Morning everyone!!
We are leaving on a jet plane tonight for our West to visit my family! I can't believe the day has finally arrived!! So excited. However, due to the snow storm yesterday, most of the flights were cancelled out of the Toronto Airport. So we just checked and most of the flights today are late! We aren't schedule to depart until 9pm, but who knows, it could be much later. We are going to be quite tired when we finally get to bed tonight (probably not til 3 or 4am our time!) Ouch!
I am going to squeeze my two nephews and not let them go! hehe.
I decided to do my long run a day early since I will not have access to a treadmill while I am away. I cranked out a lovely 6 mile run! This put my mileage at 19 miles this week (2 more than last week). Not too shabby!
I am going to be developing a spreadsheet of my training program and posting it on the website soon. Stay tuned for that!
You may also have noticed that I didn't have an off day yet this week. That is for 2 reasons: 1) I will likely be taking my share of off days next week, and 2) I have not felt sore or tired. Obviously, you don't need to feel sore to justify an off day, but since I knew I won't be running next week, I was feeling motivated to have a great mileage week.
I think my orthotic insoles have really helped reduce the tension and pressure on my joints because my knee pain has gone away! My doctor said the orthotics would make my running much more efficient and I think he was right! It's good to know that the insanely expensive orthotics actually do their job!
My workout details:
0.10 mile walking warm-up, 4.0 mph, 4% incline
6.0 mile run, 6.0 mph, 4% incline
0.15 mile walking cool-down, 4.0 mph, 4% incline
Max Heart Rate: 167 bpm (86% of max)
Avg heart rate: 154 bpm (79% of max)
Kcals burned: 546
Total duration: 63 mins 30 seconds
I am really glad to have gotten in the mileage before my trip! I hope to have a few good workouts while I am away, and hit the treadmill on Boxing Day morning.
Since I was running at a slower pace today, I ran to Britney's new music. Most of the songs have a slower beat. I love, love, love her new Circus song.
~~~~~~~~~~~~~~~~~~~~~~~~~~~~~~~~~~~~~~~~~~~~~~~~~~~~~~~~~~~~~~~~~~~~~~~~~~~~~~~~~~~~~~~~~~~~~~~~~~~~~~~~~~~~~~~~~~~~~~~~~~~~~~~~~~~~~~~~~~~~
How Important is the Internet to you?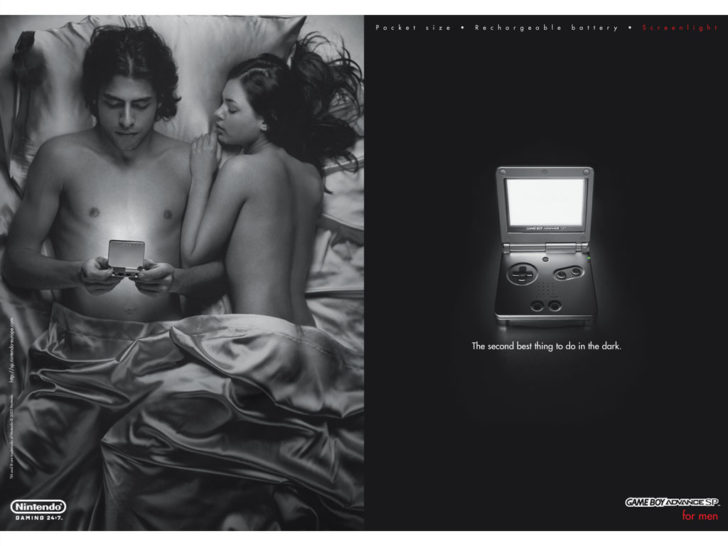 A recent study by Harris Interactive Polls found that:
46% of women and 30% of men would rather go without sex for 2 weeks than the internet
In terms of what people can't live without, the internet was ranked #1, followed by Cable television (39%), Dining Out (20%), Shopping for clothes (19%), and Gym membership (10%)
About half of adults would rather give up TV than the Internet for 2 weeks
91% said that the internet has improved their life in some way
What did it improve? 78% say to stay in touch with family and friends, 68% can shop more effectively, and 47% can manage their finances better
Now for an unofficial Oh She Glows poll (because it is just too fun!)
[Edit: Hey guys- the poll system is currently down, please come back in a bit to check for the polls!! I will try again soon]
~~~~~~~~~~~~~~~~~~~~~~~~~~~~~~~~~~~~~~~~~~~~~~~~~~~~~~~~~~~~~~~~~~~~~~~~~~~~~~~~~~~~~~~~~~~~~~~~~~~~~~~~~~~~~~~~~~~~~~~~~~~~~~~~~~~~~~~~~~~~
And now for some amazing photography…the best shots of the year as rated by The Boston Globe
See you later for a video and what's to come on Oh She Glows this week!