Continued from…Part V (a): My Road to Health
Part V(b): My Road to Health
So where was I?
Oh yes.
Be Realistic.
I asked you to do some homework. Did you make your list? I read some fabulous lists in last night's comments.
Some snippets from the comments that made me smile:
From 's': "It is possible that the number I arbitrarily picked for my goal weight may be too low"
From 'Jenngirl': "I have to realize that my mind does and WILL play tricks on me. I usually can't and shouldn't trust what I see in the mirror, and I should NEVER base my mood for the day on that image."
From 'Denise': "Bottom line, I need to accept myself and be happy with how strong and healthy I am…even if that means I'm not a size 0 or the weight I decided would make me happy."
Awesomeness. All of it. Each and every one of your comments were uplifting and entirely true. Haven't made your list? Leave a comment!
~~~~~~~~~~~~~~~~~~~~~~~~~~~~~~~~~~~~~~~~~~~~~~~~~~~~~~~~~~~~~~~~~~~~~~~~~~~~~~~~~~~~~~~~~~~~~~~~~~~~~~~~~~~~~~
So, let's recap:
1. When I became realistic about the expectations I had for myself and my body, the picture became much clearer. I no (I just wrote 'know'….lack of sleep, anyone? lol) longer had a dark, storm cloud hovering over me, telling me that I had to transform myself into a superhuman weight-loss machine.
2. Because I didn't have this immense, unrealistic pressure hovering over me, I did not feel the urge to 'buy into' weight loss gimmicks that promised me that I could fit into a size -3 by Friday. Sure, it would be nice to get back into your old clothes sooner rather than later, but when you take away these expectations, the urgency and desperation isn't there. You can breathe. You can relax and know that you are taking steps in the right direction and doing your best at that given moment.
On the other hand, when the pressure is on and you are at your limit- those gimmicky fad-diets seem rather appealing, don't they. The industry knows how the human mind works, unfortunately, and they are damn good at it.
~~~~~~~~~~~~~~~~~~~~~~~~~~~~~~~~~~~~~~~~~~~~~~~~~~~~~~~~~~~~~~~~~~~~~~~~~~~~~~~~~~~~~~~~~~~~~~~~~~~~~~~~~~~~~~
Ok, can we breathe a little bit better now?
1) We've successfully addressed and hopefully eliminated unrealistic expectations for our health, body, weight-loss, fitness, etc.
2) We no longer are tempted by fad-diets
What happened next in my Road to Health?
Well, once I did those things mentioned above, I started to see my health in a new light. I acknowledged that I may never be the perfect image that I strived for for years because- and this is the the light bulb moment here- that image doesn't exist. Nope. Nadda. Just a dream.
A dream, that unfortunately made me very unhappy and frustrated for a long time.
Don't get me wrong, it is scary to admit to yourself that the things you have told yourself would make you happy aren't happening. Short of walking stilts, I will never be runway-model tall. And that is ok.
Once I focused on my strengths and made realistic goals, my road to health was no longer…. 'how-to-get-from-point-A-to-point-B-the-fastest'….but it was a daily step in the right direction toward a better life. And a better future. Some days that step is small, and yes, some days it is a backward step if I am having a bad day, but the point is that it is a gradual movement in a positive direction.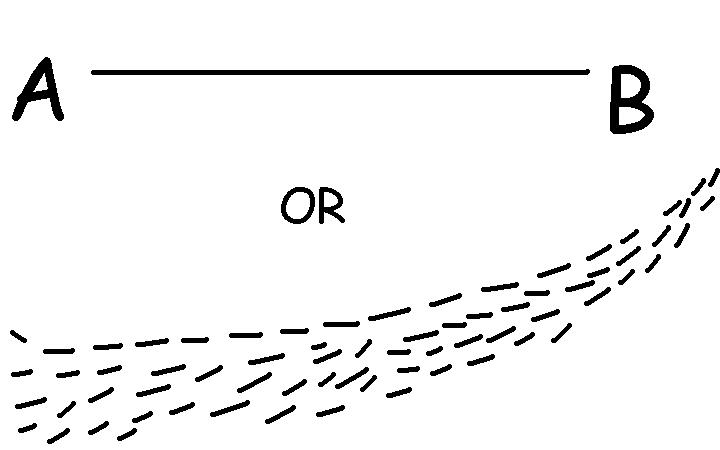 Overtime, habits build, and our road to health feels more like a stroll on the beach rather than a rushed, frantic, run through a sea of angry faces.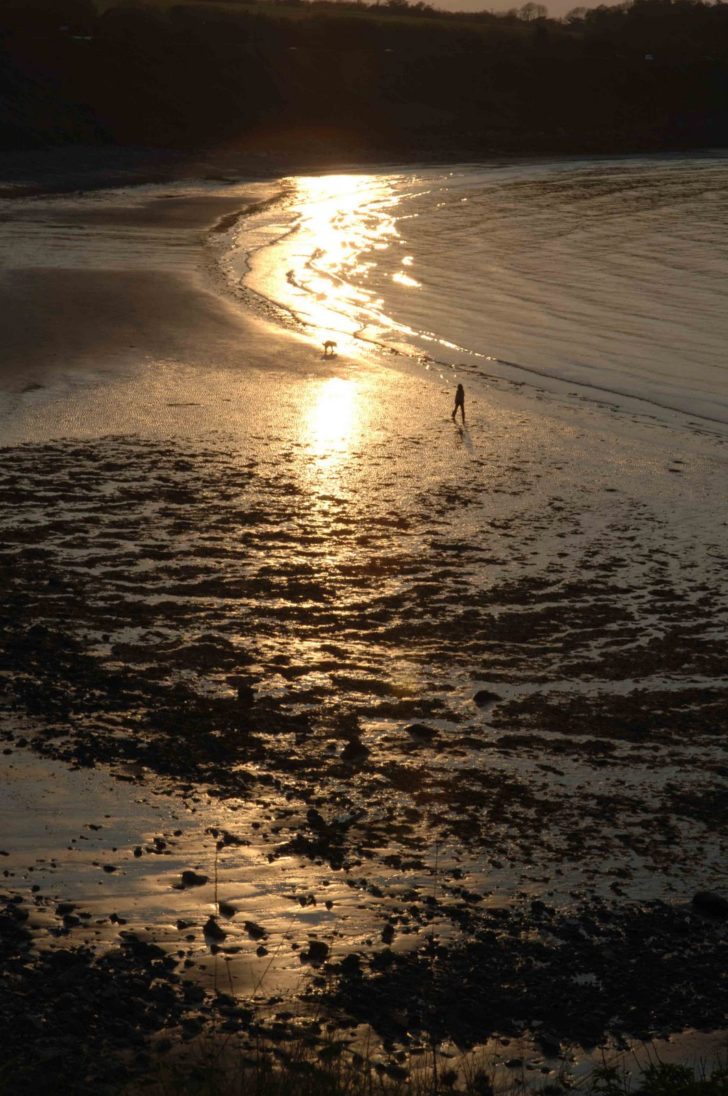 Here is how my revised, realistic expectations looked like:
Move everyday. Make exercise fun and enjoyable. If it's horrible, you haven't found it yet.

My body is strong and capable of many things. Many people would kill to be in good health. Appreciate my muscles. They will run my marathon for me in May and help me give birth to a child down the road.

Forget about the number on the scale. Period.

I like goals and I like challenges. A positive challenge in my life was setting my half-marathon goal this May 2009.

Stop fighting alone. Find like-minded individuals to share your positive steps toward health with (this blog and the many fabulous blogs I read!)

I do not come with a pre-specified calorie limit. Do I tell myself how many breaths I can take in a day? No, that's ridiculous. How would I ever know how many I would need each day. It varies of course! How silly. Well, I found that putting a calorie limit on myself was a bit silly too. Some days I am hungrier than others, and so I eat.
Now, I am leaving you with homework #2. (All those days 'playing school' with my stuffed animals has really paid off, right mom?? :D
Your homework is to write your revised, realistic expectations for yourself. It can be anything.
Anything at all.
I'd be happy to read about them in the comment section. :)
~~~~~~~~~~~~~~~~~~~~~~~~~~~~~~~~~~~~~~~~~~~~~~~~~~~~~~~~~~~~~~~~~~~~~~~~~~~~~~~~~~~~~~~~~~~~~~~~~~~~~~~~~~~~~~
If a man should happen to reach perfection in this world, he would have to die immediately to enjoy himself.
~Josh Billings