The Larabar Experiment: Attemp #2
My second attempt at creating a homemade Larabar was even tastier than the first.
I don't know about you, but I love cookie dough. When I bake cookies, I'm not sure whether more of it goes in my mouth or on the baking sheet. :D
So, I was naturally delighted when I found Camilla's recipe for the Chocolate Chip Cookie Dough Larabar.
 Ingredients:
 1/3 cup roughly chopped dates
1/2 cup raw cashews
 1 Tablespoon semi-sweet chocolate  (She recommends 1/2 oz. but I just used a Tbsp. as I wasn't sure of the measurement)
 Pinch of cinnamon
 1/2 Teaspoon Pure Vanilla Extract
Follow the instructions in this post: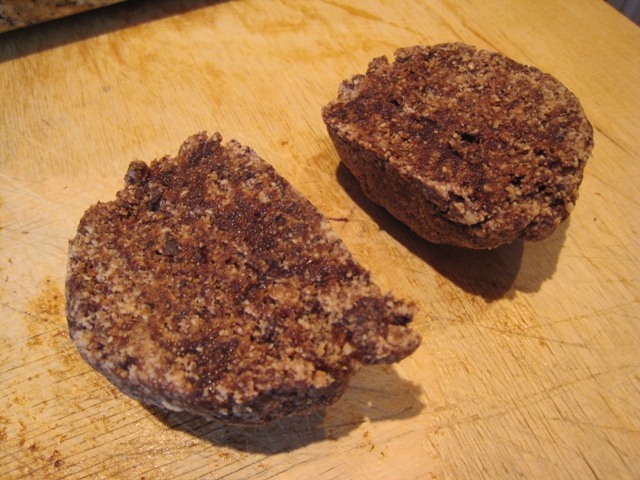 My pre-run snack: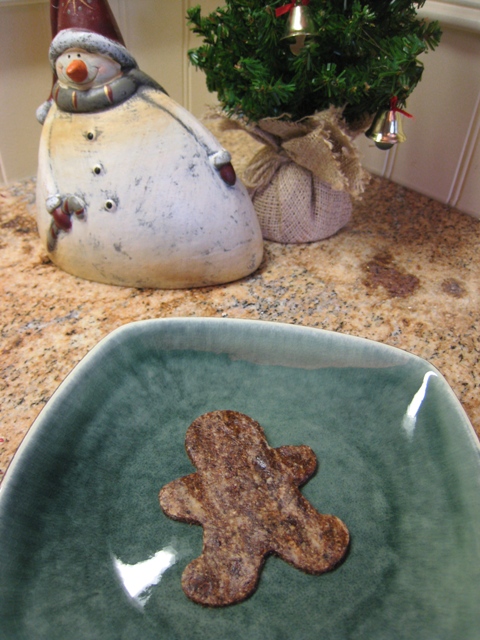 You can get as creative as you want with these shapes! I thought my Christmas cookie cutters were a great 'seasonal' modification. :D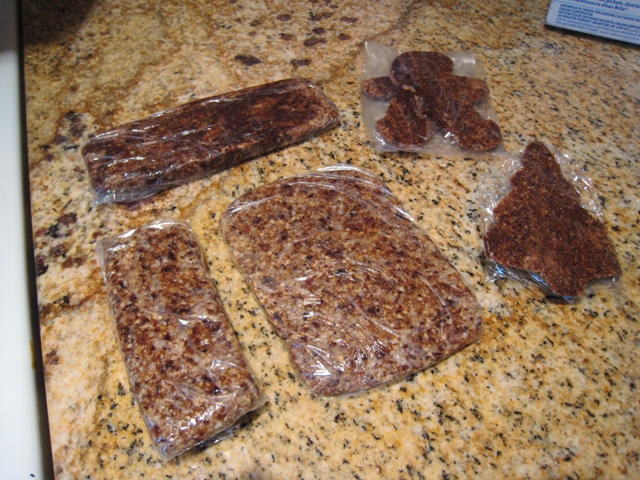 Delicious!
Makes 2-3 bars depending on the size you want them. The Chocolate Chip Cookie Larabars have approx 210 kcal per bar if you make three out of this recipe.
~~~~~~~~~~~~~~~~~~~~~~~~~~~~~~~~~~~~~~~~~~~~~~~~~~~~~~~~~~~~~~~~~~~~~~~~~~~~~~~~~~~~~~~~~~
He who is not everyday conquering some fear has not learned the secret of life.
Ralph Waldo Emerson