Morning everyone!
Happy Friday once again :D
My morning has been a whirlwind! I got up and drove Eric to the train this morning, thankfully I didn't get stuck in traffic like last time. Although the round trip is still 35-40 mins total so it takes a big bite out of my morning! I have 7 mins. to write this post actually!
I jumped on the treadmill as soon as I got in the door and pounded out a great, sweaty 3 mile run:
1 min quick warm-up
3 mile run, speed 6.2, incline 5
Max heart rate: 172 bpm
Avg heart rate: 152 bpm (88% of max)
Total duration: 36 mins (78% of max)
I showered and got ready and had a huge bowl of a new kind of Spelt cereal called "Healthy Valley Spelt Flakes"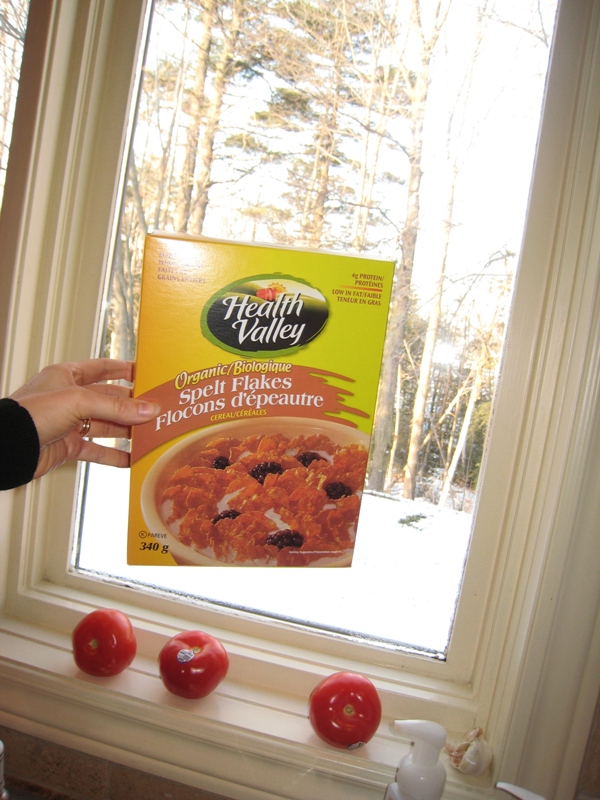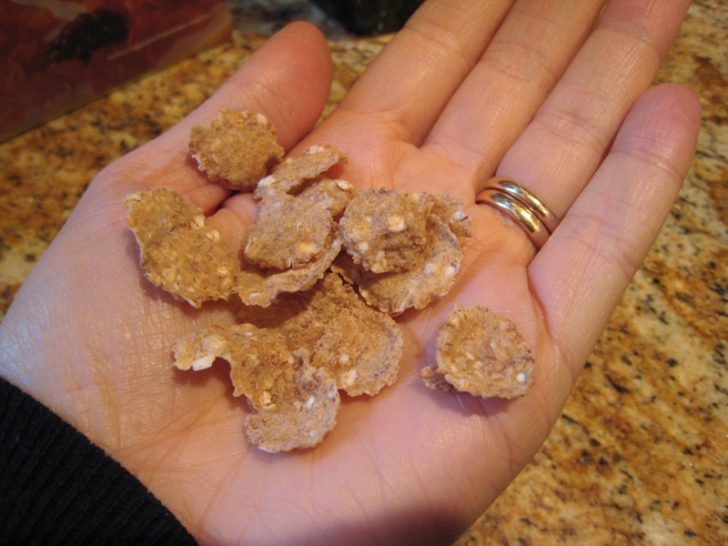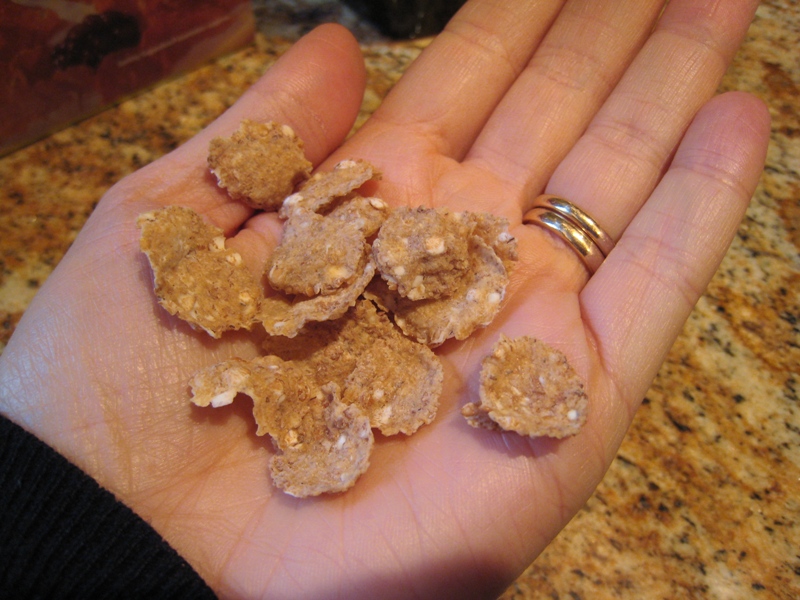 They have a great nutritional profile and only 100 calories per cup– which means you can eat LOTS! :)
I have been eating much more earlier in the day now as opposed to the bad habit I was in for a while with eating a lot of calories late in the evening. I find I not only have more energy but I wake up with a big appetite in the morning! It is a nice transition and I hope to stick with it. :)
Ok rush rush rush off to work!!!
Don't worry I haven't forgotten about the homemade Larabars and the Britney interview review!
Tonight will be a super awesome Friday post– I am baking over 100 cookies for the office Christmas party and going to try out the Larabars to boot! Stay tuned :D
~~~~~~~~~~~~~~~~~~~~~~~~~~~~~~~~~~~~~~~~~~~~~~~~~~~~~~~~~~~~~~~~~~~~~~~~~~~~~~~~~~~~~~~~~~~~~~~~~~~~~~~~~~~~~~~~~~~~~~~~~~~~~~~~~~~~~~~~~~~~
There is only one person who could ever make you happy, and that person is you.
David Burns