Morning everyone!
For some reason I could not sleep well last night. It was one of those nights where everything was distracting me- from the alarm clock light, to Sketchie crawling over us, to Eric's tossing and turning. I am one of those people where if I can't sleep I start to get agitated, making me less likely to fall asleep!
I must have been dreaming about my new treadmill that is set to arrive this afternoon! :D
Luckily I could sleep in a bit this morning. However, the tiredness was showing in my face!
I thought this was a great time to do a Beauty Product Review for Benefit Eye Bright. It is something I have had in my collection for a year or so now and it really does a good job to brighten up the inner corners of the eye. Mine tend to get dark when I haven't had a full night's sleep!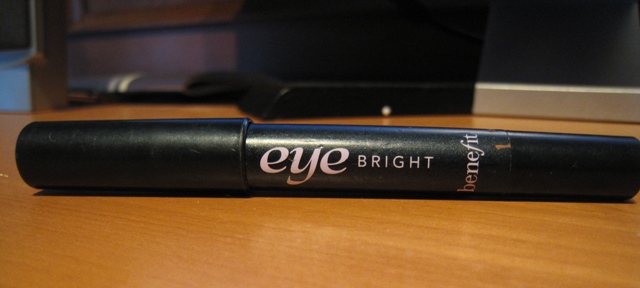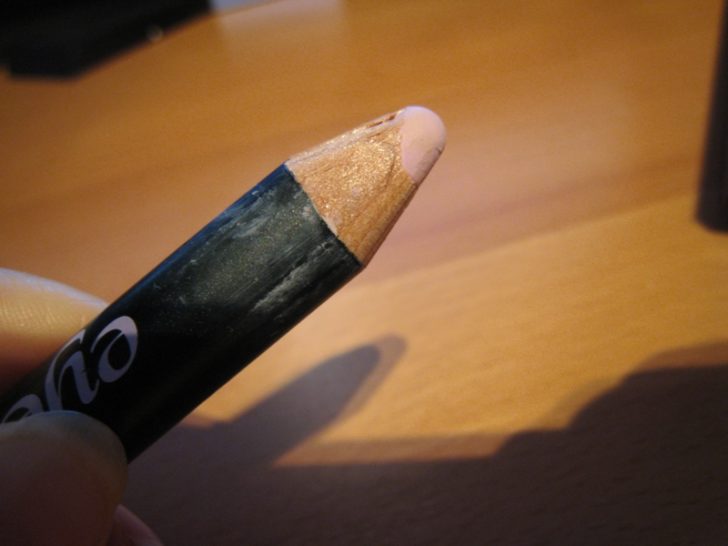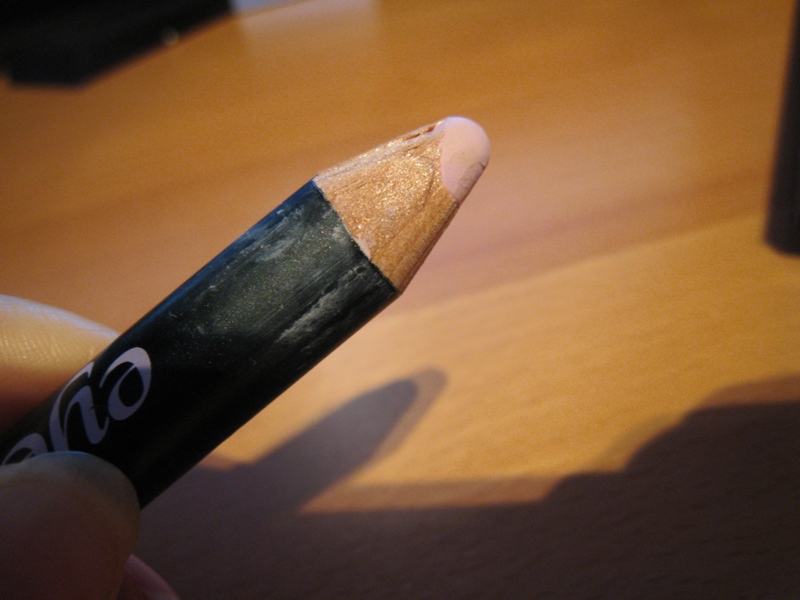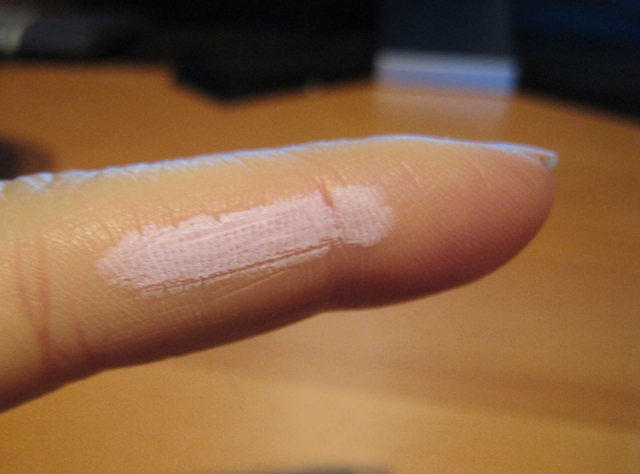 You simple take the 'crayon' and colour the inner corners of the eyes: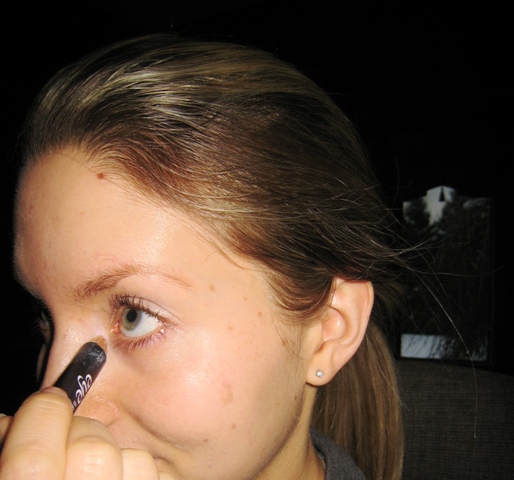 You can also use the crayon:
To emphasize the bow of your lips (V-shape)

To 'fill in' wrinkles (just color in a crease and the highlight will make the wrinkle disappear)

To line the bottom lash line and make the eyes look huge!
However, do not use to cover a pimple as the shimmer will act to emphasize the problem area!
I rate this product a 4/5
I would give it a 5/5 but I find that it has a tendency to emphasize lines around my inner corner of the eyes. It still does way more good than not!
~~~~~~~~~~~~~~~~~~~~~~~~~~~~~~~~~~~~~~~~~~~~~~~~~~~~~~~~~~~~~~~~~~~~~~~~~~~~~~~~~~~~~
Well, I am off to eat and then jet set to work!
Have a GREAT humpday everyone!
~~~~~~~~~~~~~~~~~~~~~~~~~~~~~~~~~~~~~~~~~~~~~~~~~~~~~~~~~~~~~~~~~~~~~~~~~~~~~~~~~~~~~
Nothing can stop the man with the right mental attitude from achieving his goal; nothing on earth can help the man with the wrong mental attitude.
~Thomas Jefferson