I thought I would officially introduce a 'Review It' installment to Oh She Glows!
In these installments, I will review new beauty, food, health, fashion, & fitness products! :D
First up:
L'Oreal Bare Naturale Mascara

I got this on sale this weekend when my old mascara ran out. I have huge gripes about mascara that is too thick and clumps, so I was hoping anything called 'naturale' would give me a more natural and clump-free look!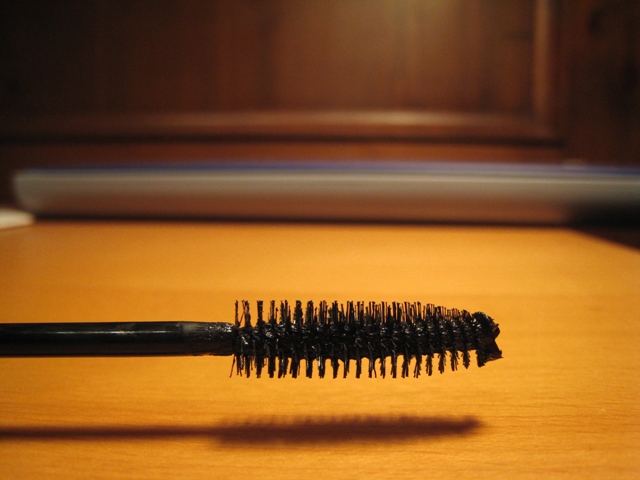 I was quite impressed when I took the wand out. It appeared to be a lot less gunky than most of my new fresh-out-of-the-package mascaras.
Regardless, I always swipe my wand with a Kleenex before using- this is the only way I can get a really natural, clump free look. It also allows me to layer my mascara (usually 2-3 thin coats).
My rating:
4/5 Stars
I was pretty impressed with this mascara and would buy it again.
No flaking at the end of the day.
A picture says a thousand words: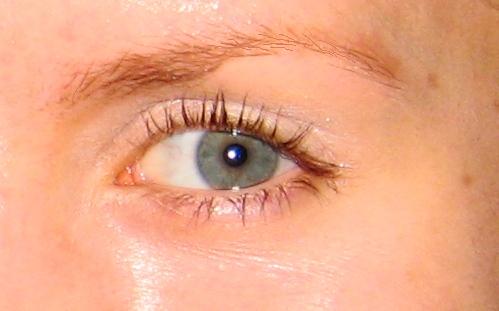 A natural yet defined look I would say! :D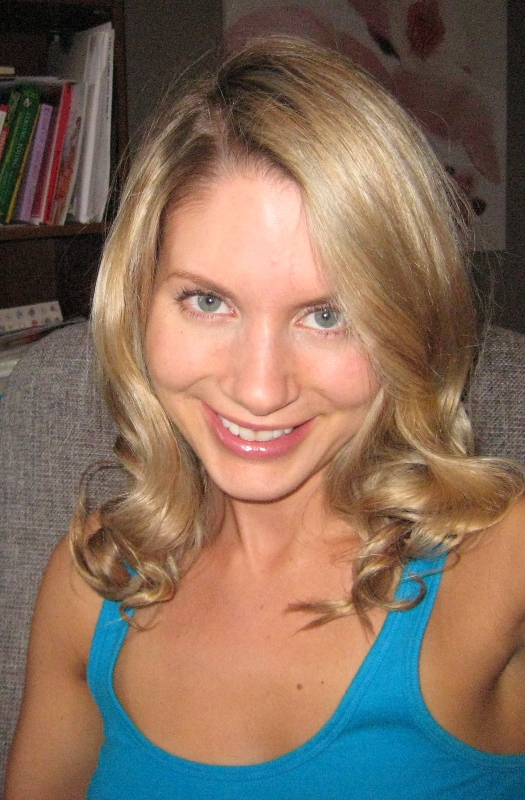 I will admit, I am a chronic 'the grass is greener on the other side' beauty buyer.
I love beauty products and will often stray from my favs just to try out new stuff! It is fun. I do have some mainstays in my loot though. It just depends on my mood (and sales help too!).
Do you have a mascara brand that you've been using forever? Or do you prefer to try out new ones?
~~~~~~~~~~~~~~~~~~~~~~~~~~~~~~~~~~~~~~~~~~~~~~~~~~~~~~~~~~~~~~~~~~~~~~~~~~~~
I never realized how much my tea obsession had gotten out of hand until I unpacked all of it today….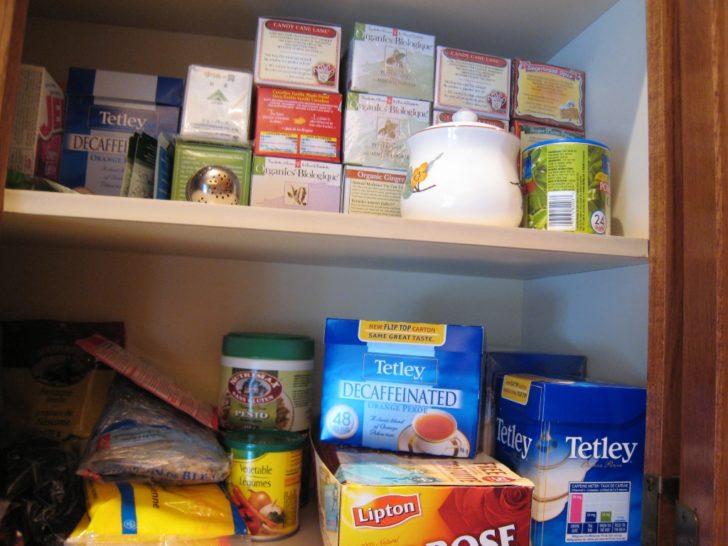 Some teas shown:
Tetley Decaf, Tetley caffeinated, Red Rose, P.C. Organic Peppermint Tea, Candy Cane Lane (my current fav- a decaf green tea inflused with candy cane), Ginger, Vanilla Maple Decaf, Gingerbread Spice, Bigelows Peppermint, etc!
The one tea I can't find in my area is the Egg'noggin tea! I love eggnog flavour and have been dying to try it out! :(  So sad….
~~~~~~~~~~~~~~~~~~~~~~~~~~~~~~~~~~~~~~~~~~~~~~~~~~~~~~~~~~~~~~~~~~~~~~~~~~~~~~~~~~~~~
I want to leave tonight with a message of the futileness of worry:
"How much pain have cost us the evils that have never happened."
~Thomas Jefferson
Amen!
Don't worry be Happy!
Life Is Too Short!
Goodnight everyone…hope you had a great start to your week :)