Hey everyone!
I have good news- I was able to fix the gazillion posts on the homepage of the blog! So hopefully, the page will load much faster for you now. I am just going to keep my most recent post on page 1, so the loading is very fast for you. Any subsequent posts will be in the 'older posts' pages (at the end of the most recent post). I also added a new widget underneath the links called 'recent posts' so you can easily look to see if you missed any posts!
Whew. Hope that helps! :D
~~~~~~~~~~~~~~~~~~~~~~~~~~~~~~~~~~~~~~~~~~~~~~~~~~~~~~~~~~~~~~~~~~~~~~~~~~~~~~~~~~~~~~~~
Eric and I had a nice day. We packed up the car and headed to our future new house. :) I am in love with the house, and more importantly, I am in love with the kitchen. I have always wanted a big open kitchen to cook in and it looks like my dream is finally coming true!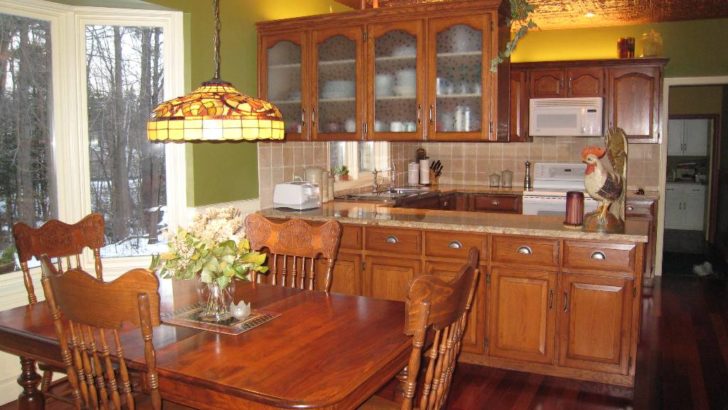 and yes, that is snow you see in the backyard!! :|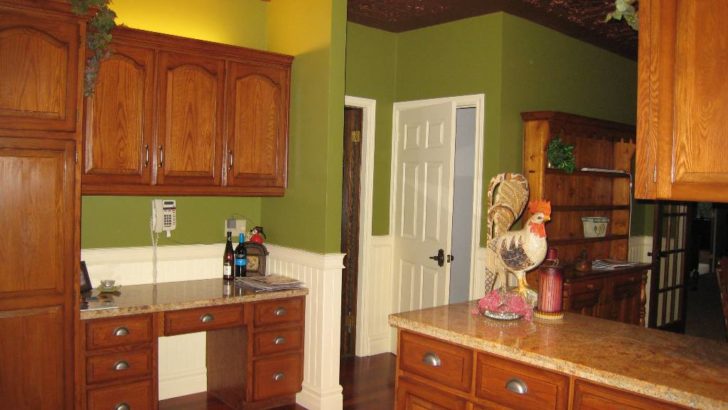 Unfortunately, I had a bad headache most of the day today so we opted to skip grocery shopping tonight and we will instead pick some groceries up tomorrow after work!
I am seriously regretting not going now though because I am all out of my beloved Almond Butter and seriously craving some!!!!
~~~~~~~~~~~~~~~~~~~~~~~~~~~~~~~~~~~~~~~~~~~~~~~~~~~~~~~~~~~~~~~~~~~~~~~~~~~~~~~~~~~~~~
I cam across this inspiring story about a man named Cris Dopher who suffers from Cystic Fibrosis. Despite his condition, he ran the New York City marathon!!!
The New York City marathon is 37-year-old Cris Dopher's Mount Everest.

It's even more remarkable considering Dopher's lung capacity is 30 percent less than normal.

"Maybe my body isn't built for marathon distances," Dopher told CBS News contributor Dr. Sanjay Gupta. "But to me, I need a goal."

So while he's often forced to walk to catch his breath, he's determined to train.

"It feels really good at those moments just to be able to run free," he said.

Dopher was just 4-years-old when he was diagnosed with cystic fibrosis, a genetic disease defined by a steady decline in lung function.

"Most cystic fibrosis patients were kids," he said. "And would die as kids."

In fact, when Dopher had a breathing attack in college, he could only find a pediatrician to treat him.

"Adult clinics were few and far between," he said. "There just weren't enough adults."

That's because most patients died before they reached adulthood…

Exercise is another reason Dopher is still alive. Now he's on course to run his second marathon with one goal.

"Finish," he said. "It's going to be a tough race."

On marathon day, Dopher was struggling, walking much of the way. By mile 23, he was forcing himself to keep going.

After 5 hours, 50 minutes and 12 seconds, he crossed the finish line, revived by memories of friends who'd lost their fight to CF.

"In the last 8 miles I tried to remember it's more about them than me," Dopher said.

Eventually, Dopher will need a lung transplant. He knows his next five or 10 years may be his last – but he's not giving up.

"After finishing New York, I just … I could do that in less time, I really do!" he said.

Still, he's grateful for every breath it took to cross the finish line.
How inspiring is that? Wow. Stories like these make me realize how truly lucky I am to have my health. I can't believe I complain about a couple of blisters or bruises.
You can see the interview here.
This is random, but I love this song with all my heart so I thoght I would share :D
I wish I could play the piano like that!!!
~~~~~~~~~~~~~~~~~~~~~~~~~~~~~~~~~~~~~~~~~~~~~~~~~~~~~~~~~~~~~~~~~~~~~~~~~~~~~~~~~~~~~~
"The miracle isn't that I finished. The miracle is that I had the courage to start."
-John Bingham, running speaker and writer