As promised, here is a quick recap of the Love It or Hate It poll!
My results first:
– Charlize (I picked it's 'so-so'…because while I think she looks amazing, I am not sure about the dress itself)
– Olivia's dress- LOVE IT!
– Onions- LOVE IT!
– Candy Corn- LOVE IT (One of my obsessions from childhood!)
– Brussel Sprouts- Not sure (Ive only had them a couple times)
– Coffee- Hate it! I never ever drink coffee, tea all the way!
– Shrimp- not sure…Ive only had it once
– Face lifts- Hate it!
– Botox- I think it can look ok on some people if its not overdone…but I hate when its overdone looking. Plus who knows if it is truly safe long term??
– Anti Aging creams- I said 'on the fence' because I have yet to use a cream that has done wonders for my skin….I don't think they come close to doing what they say they do on the package!
Results: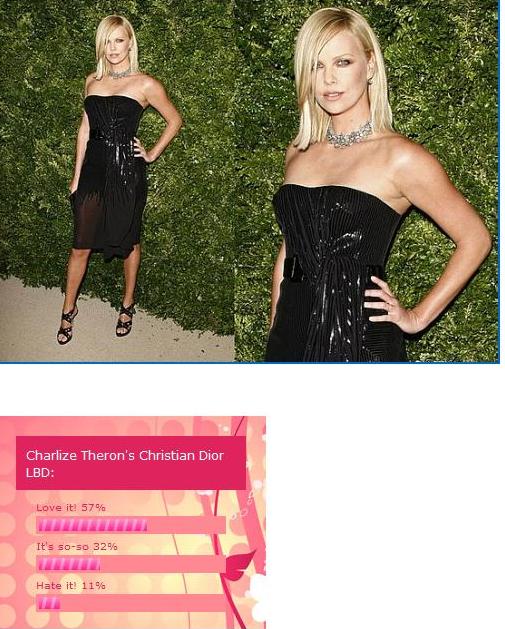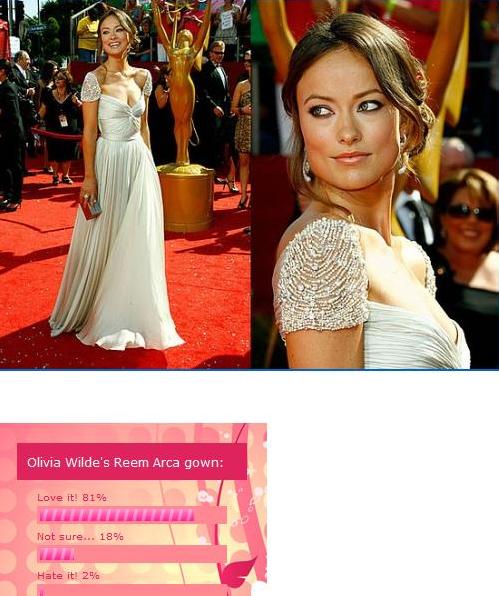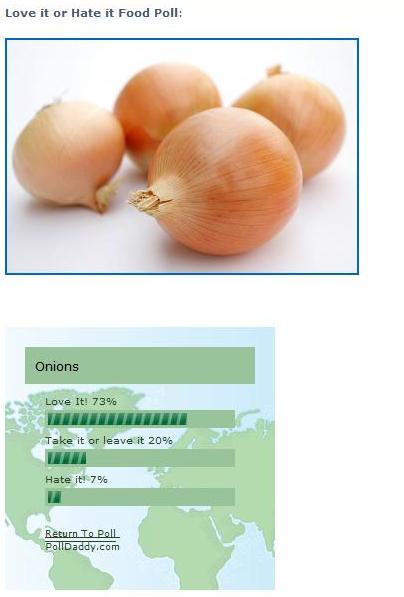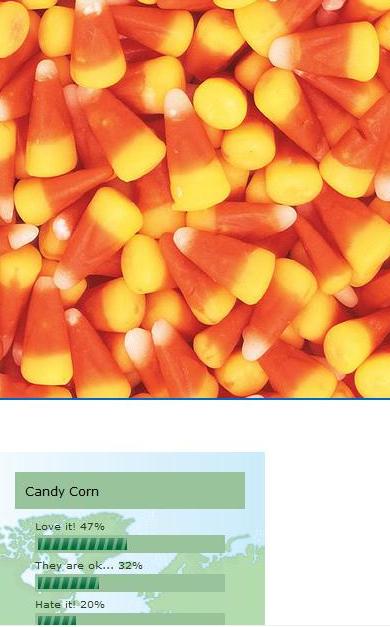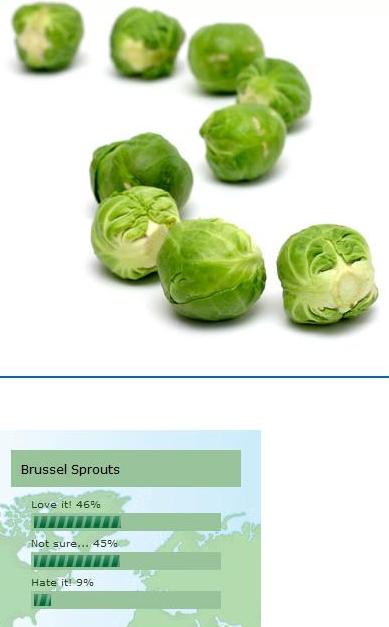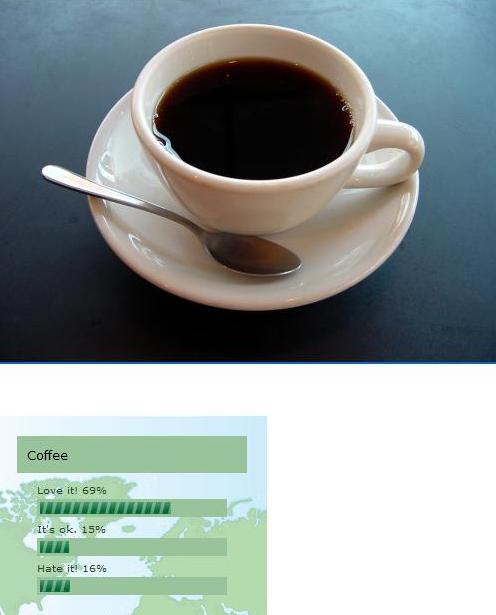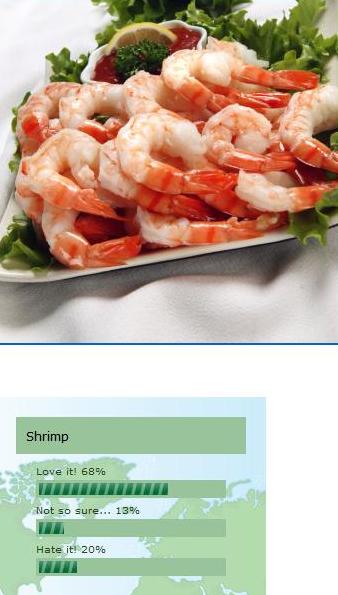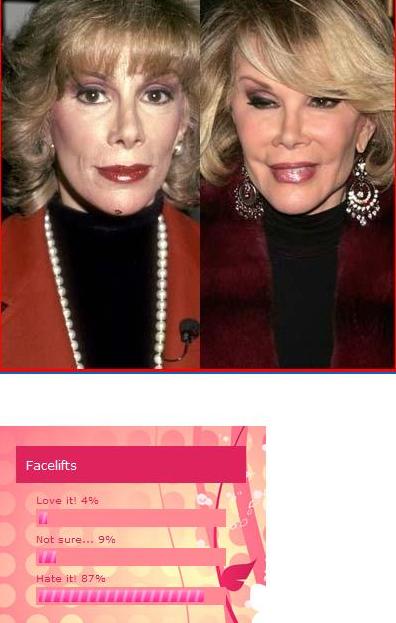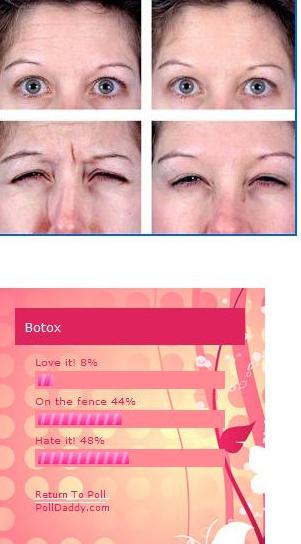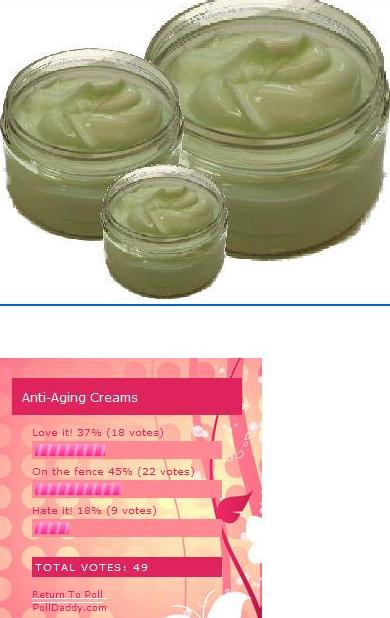 ~~~~~~~~~~~~~~~~~~~~~~~~~~~~~~~~~~~~~~~~~~~~~~~~~~~~~~~~~~~~~~~~~~~~~~~~~~~~~~~~~~~~~
"All your life you are told the things you cannot do. All your life they will say you're not good enough or strong enough or talented enough; they will say you're the wrong height or the wrong weight or the wrong type to play this or be this or achieve this. THEY WILL TELL YOU NO, a thousand times no, until all the no's become meaningless. All your life they will tell you no, quite firmly and very quickly.
AND YOU WILL TELL THEM YES."
~Nike Advertisement
Nighty night! See you tomorrow morning for a review of my new Polar RS200!!!! :D