No, not the movie!
The traffic I encountered on my way home from work tonight. What usually takes me a half hour took me over an hour tonight! It was really frustrating. I tried to take deep breaths, but I will admit I didn't do a very good job of keeping my cool. :
What do you do to beat the stress when you are stuck in traffic?
Normally, I try to find some good music and blare it, but there was none today. Everything just seemed annoying! lol.
It didn't help that I wanted to chew my own arm off on the way home. I came home and inhaled an english cucumber, piece of Eziekel bread and hummus, and then I made a HUGE salad and inhaled that too. I am finally feeling a bit back to my old self. Yikes. Like Eric always says, don't mess with Ange when she is hungry! haha. :D
This is what I found in my lunch today: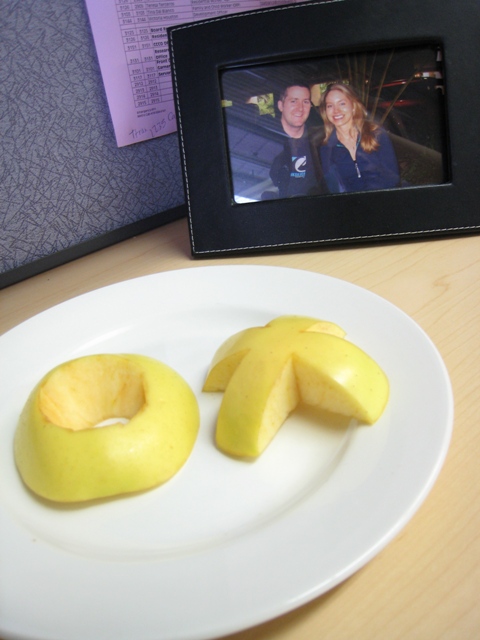 How sweet! Eric cut up an 'X' and an 'O' when he made my lunch last night. :D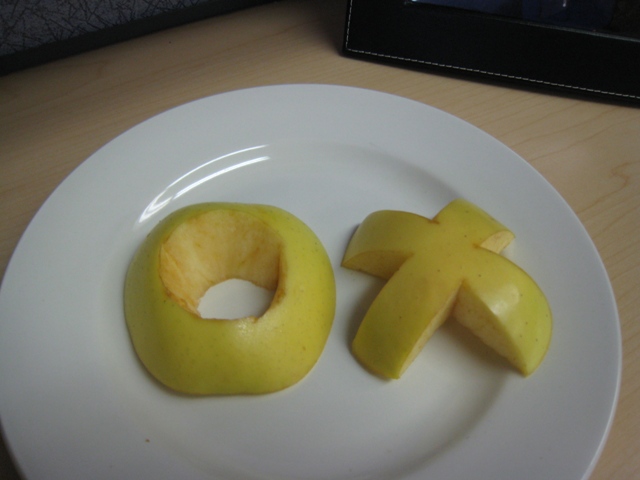 He made my lunch the past couple of nights to give me a break since I have been so busy. Yesterday's apple was a heart shape! Oh god, if I was you I'd probably be rolling my eyes too! haha…we are geeks.
~~~~~~~~~~~~~~~~~~~~~~~~~~~~~~~~~~~~~~~~~~~~~~~~~~~~~~~~~~~~~~~~~~~~~~~~~~~~~~~~~~~~~
My Road To Health: Part II
Missed it?
First installment: My Road to Health: Part I
Ok, so where did we leave off? Oh yes, I was desperately trying to put the past 25 years into words for you all! haha…ok so maybe not that far back (I will spare you all!).
In tonight's and future installments, I will talk about one specific strategy that has helped me in my quest for health and fitness. Each one takes a while to talk about, so I will do one per installment and then I hope that we can have a nice discussion going after each! Almost like a virtual classroom of sorts.
1) All Calories Are Not Equal
Several years ago, I was in the mindset that as long as I kept within my desired calorie range, it didn't really matter what I ate. Sure, I obviously knew about nutrition and vitamins and what my body required, but it is funny how all good intentions can go out the window when you are trying to lose weight. I used to eat many nutritionally void foods as staples in my diet, and looking back on it now I was doing myself a huge injustice. I would live off of microwave popcorn, tuna, granola bars, iceburg lettuce, etc. when I was an undergrad in university. I shudder when I think of this because if I had been eating nutritionally complete foods, I would have felt better and felt fuller for longer! Not to mention that many of those pre-packaged foods (e.g., Special K bars, Microwave popcorn) are overpriced for what you get (a tiny serving of food that doesn't satiate hunger for long).
I discovered if you eat natural foods (think whole grains, vegetables, fruit, seeds, nuts) in their natural form (unprocessed), you will not only feel full for longer, thus able to sustain energy needs, but you will feel happier and healthier. Because I now eat wholesome, nutritious foods I can eat alot of it. I can have huge plates of stir-frys, bowls of oats, seeds and beans, etc. It is volume eating at its' best!
Would you rather this: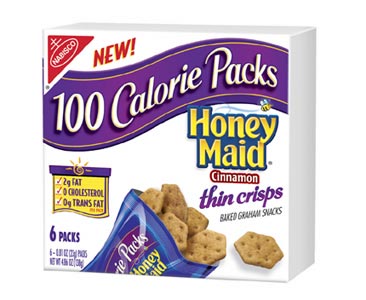 OR THIS: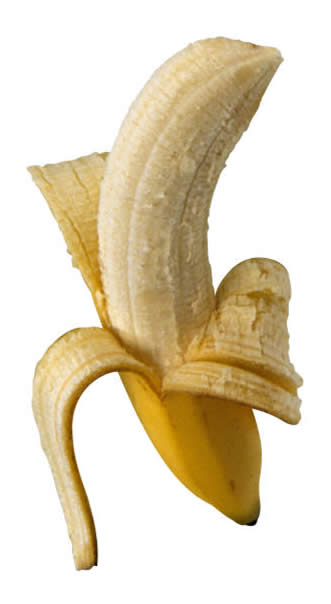 Of course, I fully believe that you can have your cake and eat it too. I am a baker and I certainly consume my fair share of treats! I believe that any food can fit into a health diet. Even now, after years of pursuring nutrition and healthier eating, I still have slip-ups. There are still days when I have a 'goof' and end up eating half a dozen cookies or a few slices of cake or too much icing. I still have those days. I think it would be a lie to myself if I thought that I could ever be able to eliminate those 'slip-ups'. I am human. I make mistakes. And sometimes, I just want to eat what I want when I want it. Who doesn't? The point is, even despite not being perfect, I have been able to maintain my weight loss for several years now.
I think a big reason why people get discouraged is that they have this false illusion of what it is to be a healthy individual. Then when they go out for pizza after a night of drinking, they think they are a failure. That isn't the case! We are all human. Any step in the right direction is worthwhile, no matter how long it takes you to figure out what works for you.
Repeat after me:
I am human.

I make mistakes.

Just like everyone else.

Every step in the right direction is a step worth taken and will not be undone because I feel imperfect.

I am WORTHY of the effort it takes to find my path to good health!
What are your thoughts? I am interested in hearing your opinions!

~~~~~~~~~~~~~~~~~~~~~~~~~~~~~~~~~~~~~~~~~~~~~~~~~~~~~~~~~~~~~~~~~~~~~~~~~~~~~~~~~~~~~
Tonight's mini-meditation: Don't forget to breath deeply!
Stay tuned tomorrow for OSG's first official 'Love It or Hate It' celebrity fashion post as well as our first official READER Journey to Health story! :D I am so excited!!
Cat funny of the day: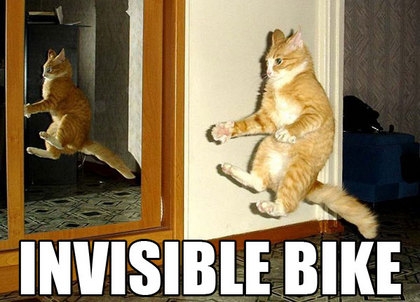 hahaha….what the hell is he doing!?