This morning I awoke in the middle of a dream- I hate when that happens! I always feel so groggy. Did you know that when you are dreaming you are in Stage 5 of sleep which is the deepest form of sleep (Rapid Eye Movement or REM sleep). This stage is where your most vivid dreams occur, called lucid dreaming. That is why when you wake up in the middle of a dream you often feel groggy for at least a half an hour after getting up!
In a zombie-like state, I dressed and headed to the gym. I managed to have a great workout despite wanting to leave after 5 minutes!
The workout:
5 mins. Elliptical at resistance 9
20 mins. Treadmill @ incline 15 and speed 4.0mph
5 reverse crunches on the ab ball (Grip a bench for support and lift your legs upward while on the ball)
10 push-ups with feet anchored to the ab ball (tough!)
15 lunges on each side while holding 15 lb. dumbbell in each hand
20 squats
25 crunches on stability ball
15 lunges on each side while holding 15 lb. dumbbell in each hand
5 mins Treadmill @ incline 15, 4.0 mph
I felt much better afterwards, although my inner thighs are sore! I need to S-T-R-E-T-C-H!
The Breakfast Challenge:
Recently on Kath Eats, she blogged about her learning experience from a talk that Dave Grotto, RD (author of 101 Foods That Could Save Your Life) gave at the Quaker Conference. In his talk he mentioned this fact that struck me hard:
"Women who ate a big breakfast (610 kcal, high carb, high protein) lost more weight than those who ate 1/3 of the calories."
I decided I would try this out because for a long time I have been meaning to shift my calories– in other words- to eat more calories early in the day and the taper off at night time.
So this morning, I gussied-up, and had not one, but two bowls of my favourite breakfast staple-Nature's Path Spelt Cereal. I am going to see if doubling-up on my normal breakfast size will affect my hunger and eating throughout the day!
Has anyone else tried this?
~~~~~~~~~~~~~~~~~~~~~~~~~~~~~~~~~~~~~~~~~~~~~~~~~~~~~~~~~~~~~~~~~~~~~~~~~~~~
Now for today's fashion poll:
Here are some dresses that are in stores now: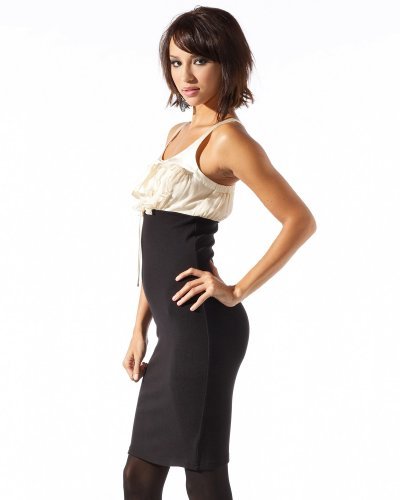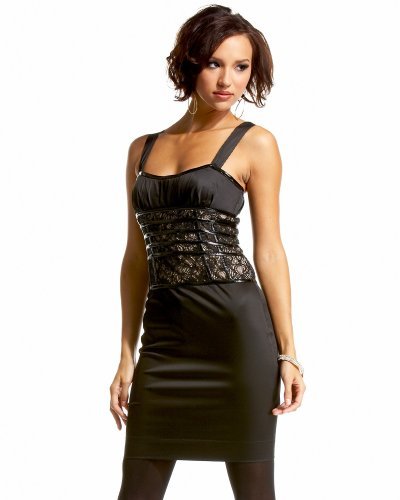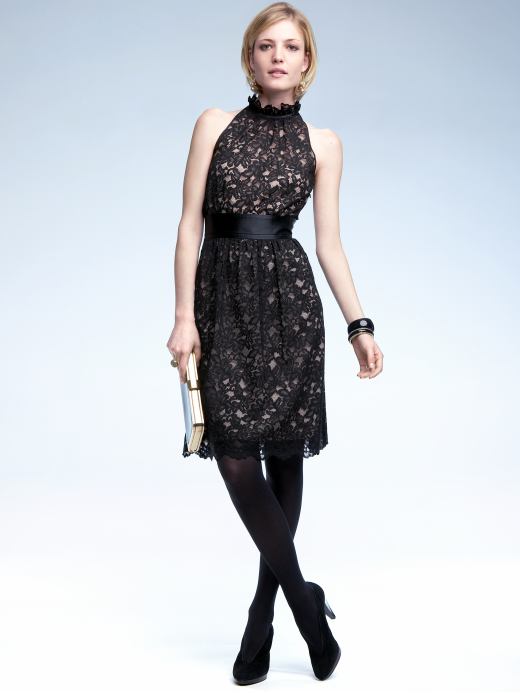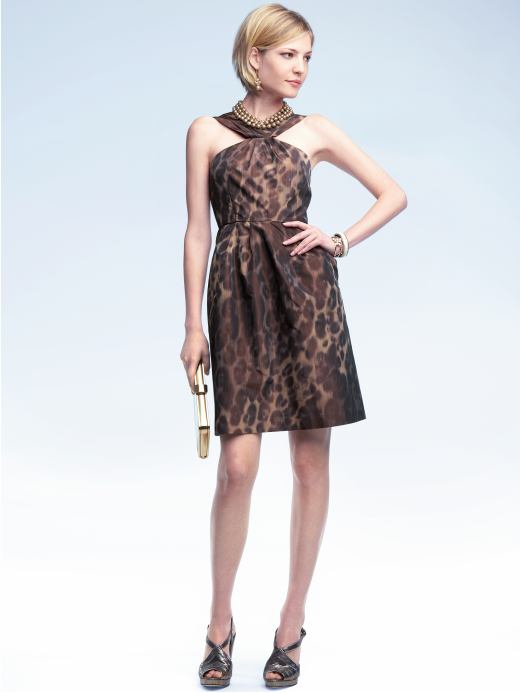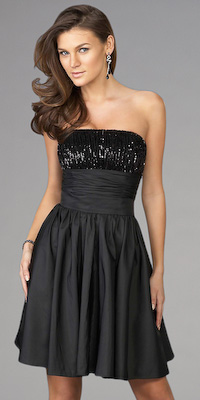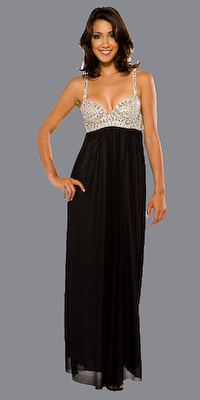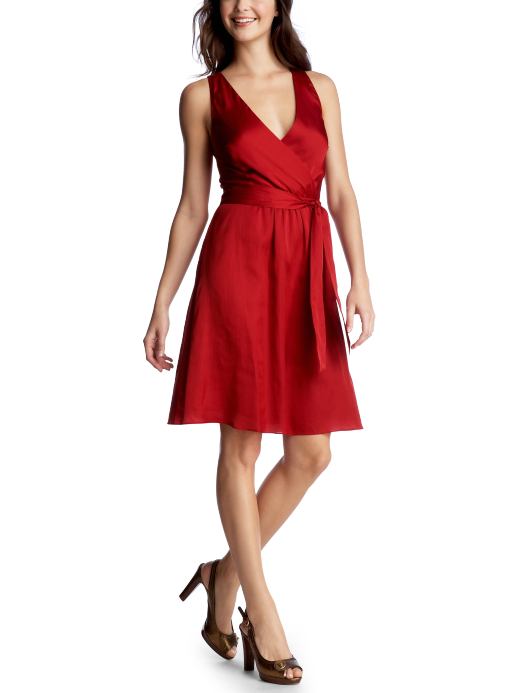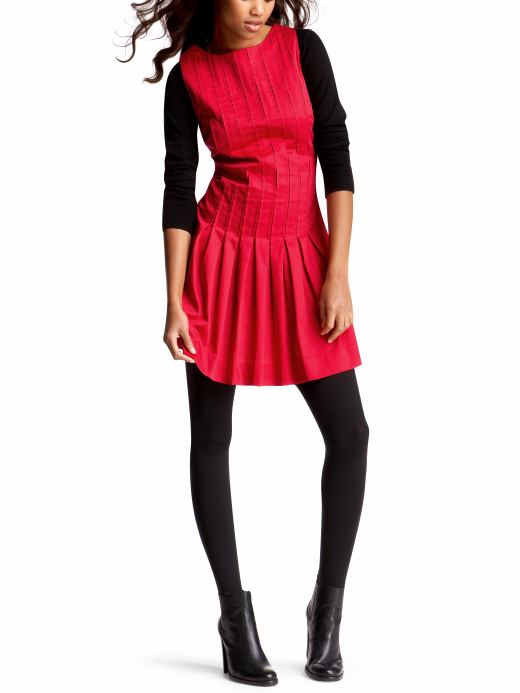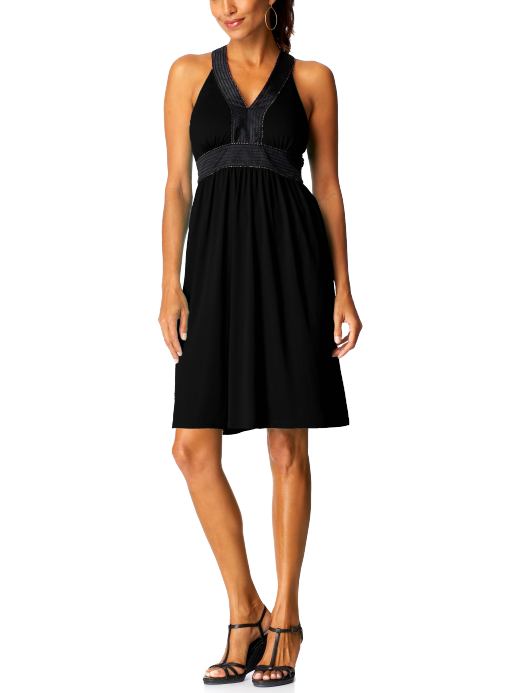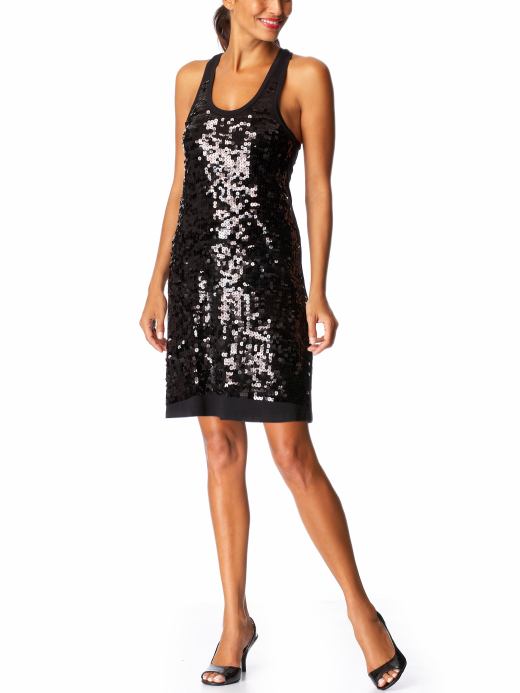 Which ones are your favourites?
I hope everyone has a FANTASTIC TUESDAY!!! I will be getting to more FAQ's later today!
Be healthy, laugh lots, dream big, and smile often. :D