It's not that I don't like a day off of work, but for some reason Sundays and I have never seen eye to eye. I have always found Sundays hard to enjoy, much unlike a Saturday, that has no dark Monday cloud rolling over it, except for the fact that the next day is the dreaded Sunday.
I guess I am partly at fault here, I treat my Sundays often as the 'get ready for the work week' day, and well, that just isn't a recipe for a fun day off now is it?
So last night, I did my usual Sunday prep work- packed my lunch, the groceries were bought, cleaned the condo, and washed my clothes. I am hoping, with the anticipation of my mom on her albeit delayed Air Canada flight, we will have a fun, Sunday free day!
I started off this morning like any other day, with a great heart-pumping, sweat session. There is no better way to start the day. Eric may disagree however. :D
My workout at the gym:
I changed it up on the elliptical for 25 minutes today (resistance 9)- I must say it was tough!
Another 15 mins on the treadmill at incline 15, 4 mph, and a 5 min cooldown
10 ab ball reverse crunches (you hold onto something and then lift your legs up to a 90 degree angle)
10 push-ups on the ab ball
24 flights of stairs (12 of which I jogged– tough!!)
It was an awesome and challenging workout! I am all showered up and refreshed now. I am going to have a bowl of my favourite Nature's Path Spelt cereal with some Almond milk and of course a peppermint tea. (Update: I just had another bowl of cereal, lol. I am starving today!).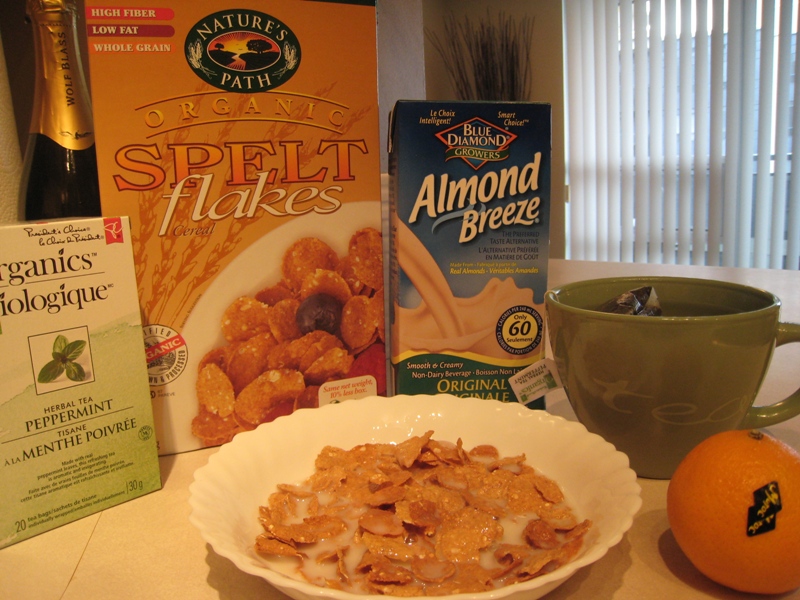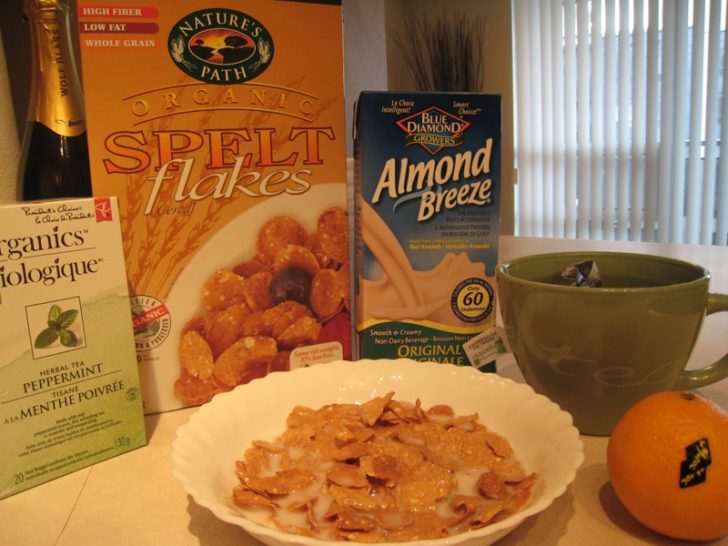 ~~~~~~~~~~~~~~~~~~~~~~~~~~~~~~~~~~~~~~~~~~~~~~~~~~~~~~~~~~~~~~~~~~~~~~~~~~~~~~~~~~~~~
I just heard that my mom's early morning flight was cancelled and now she is going to be arriving about 1 hr and 15 m. late. Poor thing- she had to get up at 4am! I hope this doesn't put a damper on my shopping plans for this afternoon. ;) She might want to crash on the couch I am sure!
~~~~~~~~~~~~~~~~~~~~~~~~~~~~~~~~~~~~~~~~~~~~~~~~~~~~~~~~~~~~~~~~~~~~~~~~~~~~~~~~~~~~~
Now for today's beauty post!
A few more of my favourite beauty products:
1) St. Ives Warming Scrub (This product is more expensive than the other St Ives gentle scrub I use, so I only buy it when on sale…I do find it to be more effective for getting a nice glow!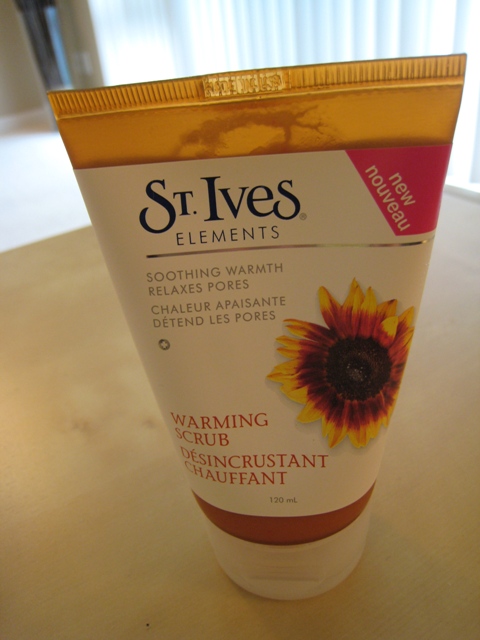 2) Tweezerman Eyelash Curler (I always, always curl my lashes as part of my AM routine!)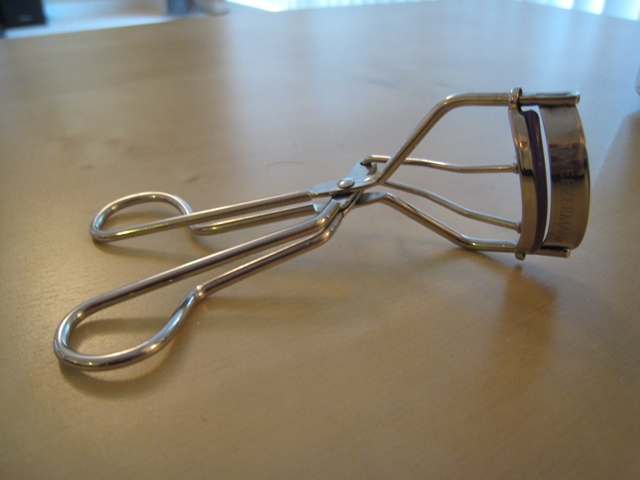 3) Sunsilk Thermasilk Detangling Shine Spray (I spray my hair before brushing after the shower)
4) My two current favourite perfumes: Victoria's Secret Amber Romance and Philosophy's Pure Grace (I wore the VS perfume on my wedding day- I bought it specifically for it :)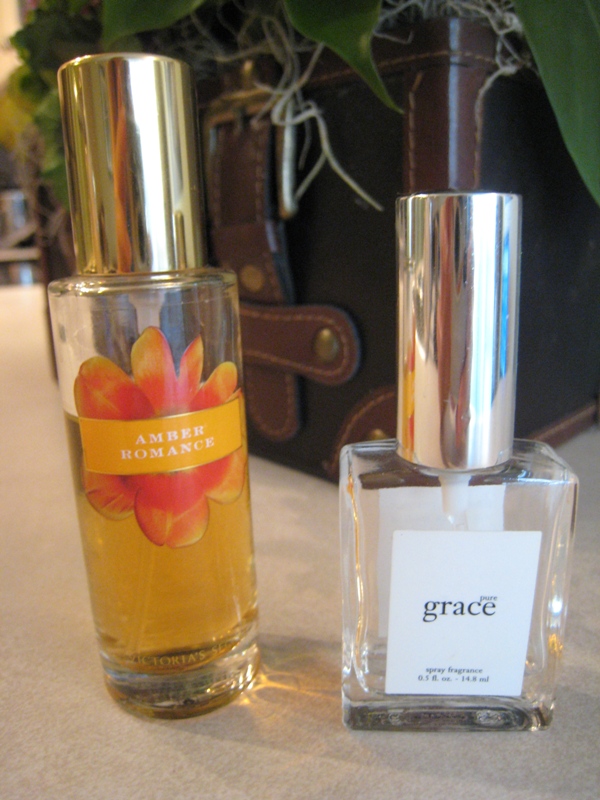 Well, there you have it! Don't forget to check out the Glow page where I will be updating my favourite beauty picks!
Oh, by the way- the new Vive conditioner I posted about yesterday is Fabulous!!! My hair is so soft!
~~~~~~~~~~~~~~~~~~~~~~~~~~~~~~~~~~~~~~~~~~~~~~~~~~~~~~~~~~~~~~~~~~~~~~~~~~~~~~~~~~~~~
Well I am off to dry my hair and get ready to head to the airport! See you later! :D