Today was one of those days I would like to forget! Everything was going wrong at work and my stress was at an all time high. Days like this I long for my former life as a professional student…
After work I had my favourite I'm famished want to eat the fridge snack: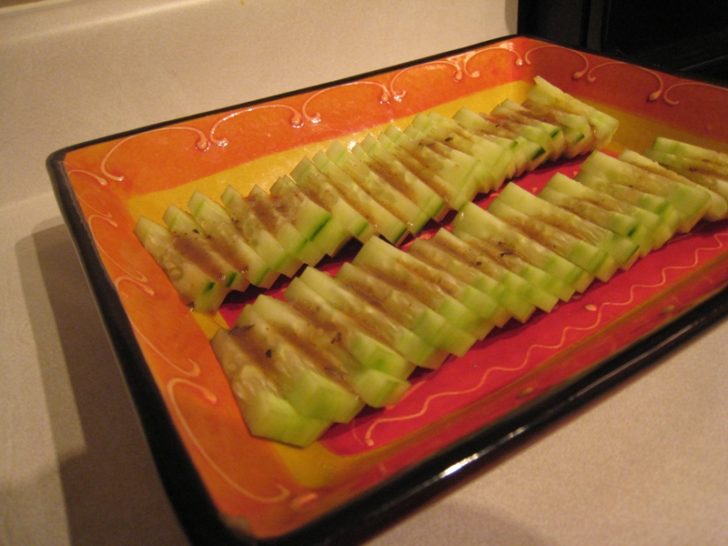 Peeled English Cukes drizzled with balsamic vinagrette…and a side of Oh She Glows, See Bride Run, Kath Eats, and Eat Live Run…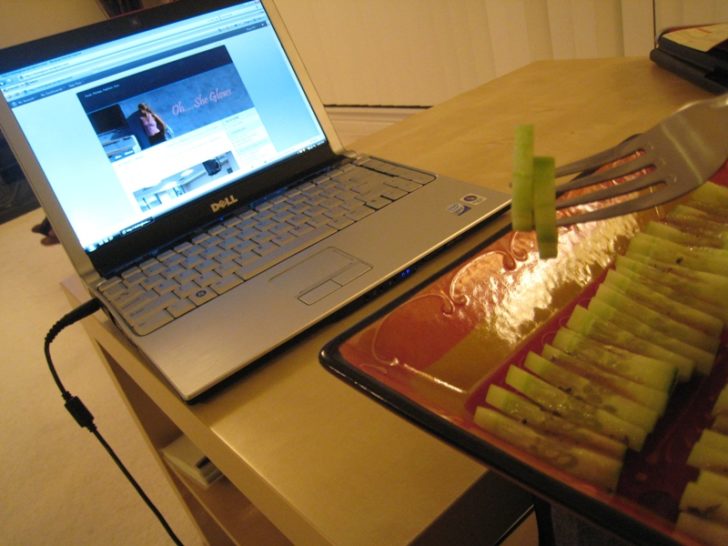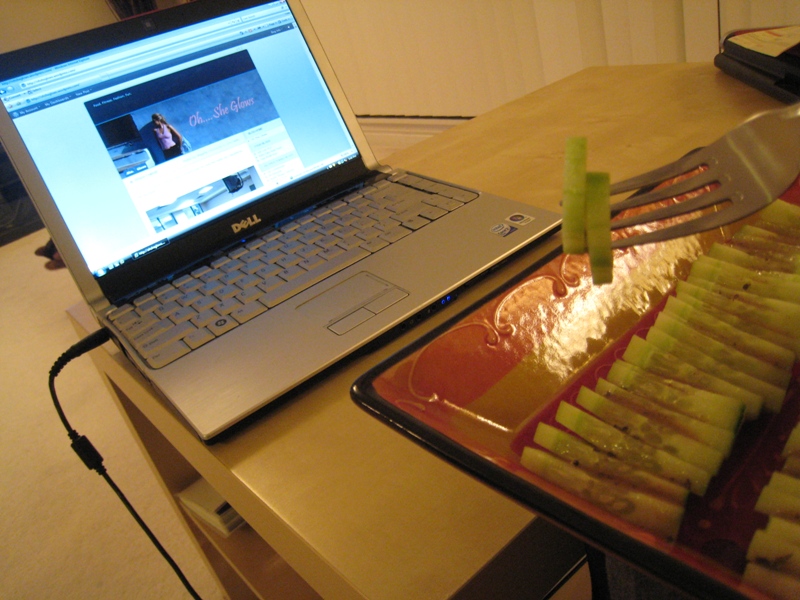 After a quick dinner of toasted veggie sandwiches and a 30 minute Ange & Eric condo clean up, I was off to the kitchen to make my BIL his birthday cookies.
I decided to make Big, Soft Ginger Cookies– the same recipe that I baked over 500 cookies for my wedding favours this past August!
Yes, I baked all of these myself a week before our wedding!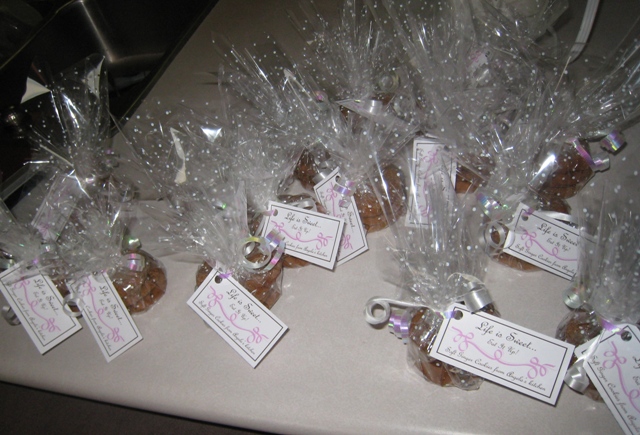 Luckily I had help wrapping over 130 wedding favours!
These cookies were raved about at the wedding…I still have family members and friends asking for the recipe!
And so I present to you…..the most delicious ginger cookies you will ever taste. It is so powerful it has converted former 'non-ginger' fans into ginger lovers (Eric….?).
INGREDIENTS
3/4 cup butter (no substitutes), softened
1 cup natural cane sugar sugar
1 egg replacer
1/4 cup molasses
2 1/4 cups all-purpose flour
2 teaspoons ground ginger
1 teaspoon baking soda
1 teaspoon cinnamon
1/2 teaspoon ground cloves
1/4 teaspoon salt
Additional sugar
Only the best for my guests!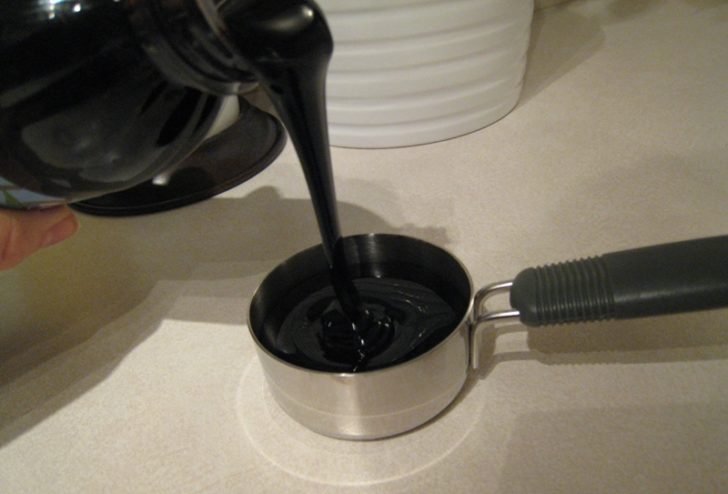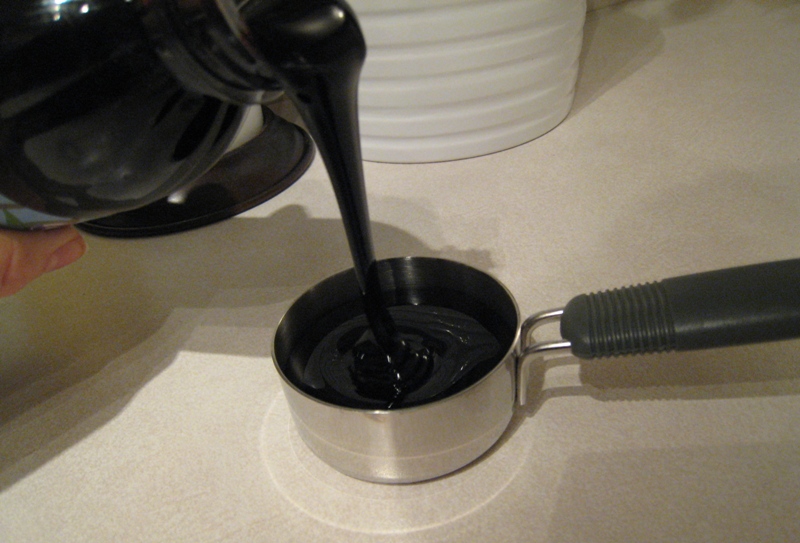 1. In a mixing bowl, cream butter and sugar. Beat in egg and molasses.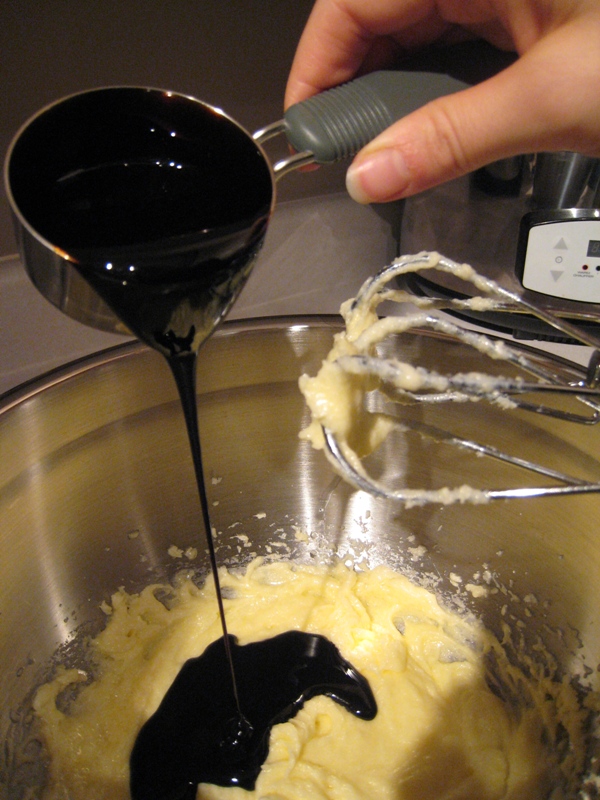 2. Combine the flour, ginger, baking soda, cinnamon, cloves and salt; gradually add to the creamed mixture.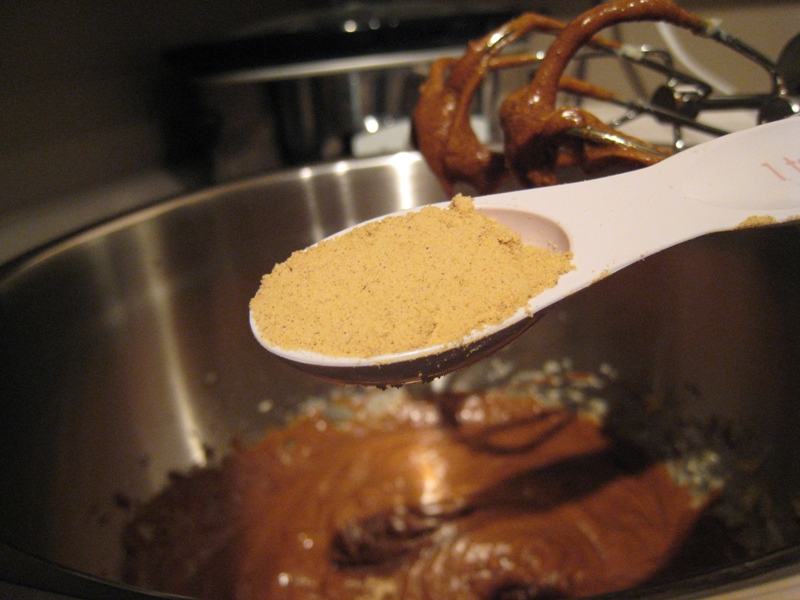 3. Roll into 1-1/2-in. balls, then roll in sugar. Place 2 in. apart on ungreased baking sheets.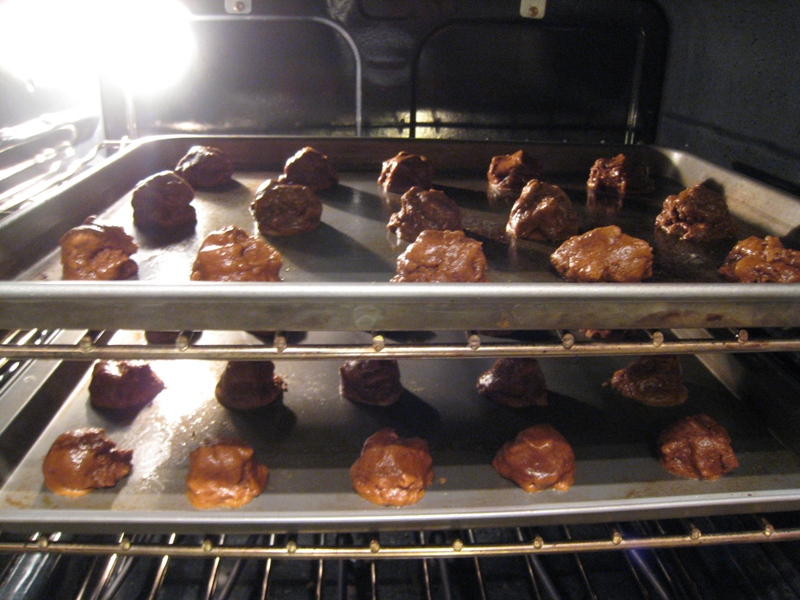 4. Bake at 350 degrees F for 10-12 minutes or until puffy and lightly browned. Remove to wire racks to cool.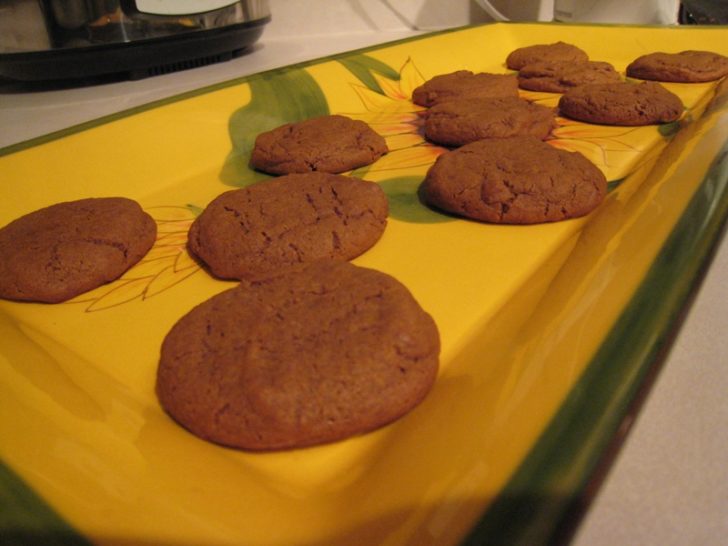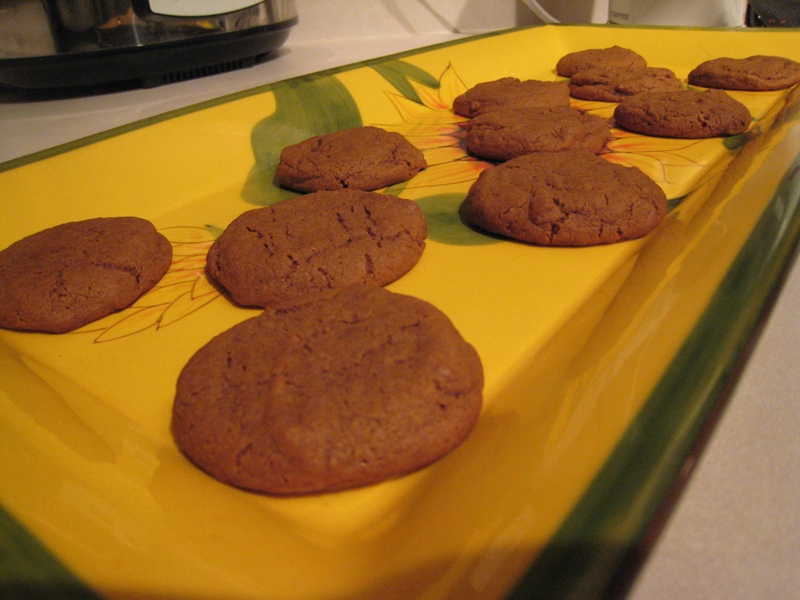 And try not to eat 6 of them like I did!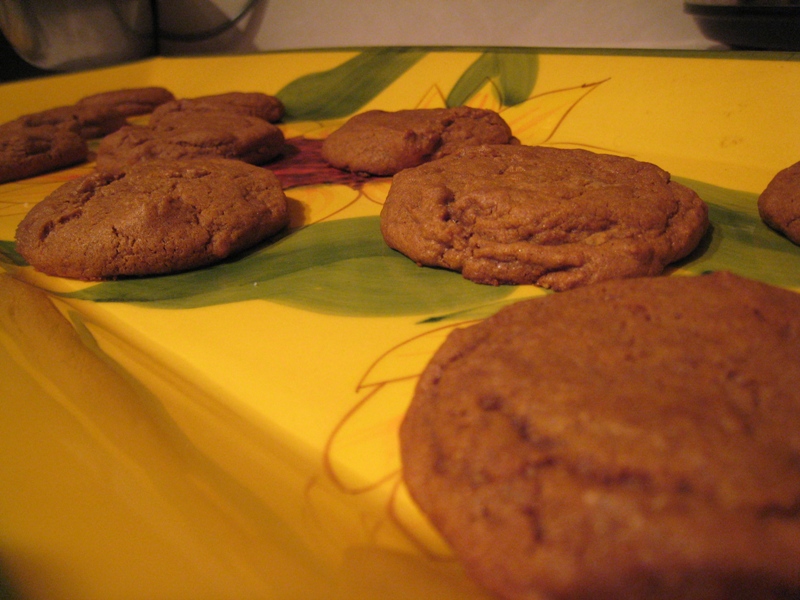 My rating: 4.75/5 stars
All recipes rating: 5/5 stars by 41 reviewers
These cookies are 1) Addictive, and 2) Better the next day, but still amazing right out of the oven. They stay soft for 1-2 weeks in tupperware and they also freeze fantastically.
Now go to your kitchen, fast, run! 
~~~~~~~~~~~~~~~~~~~~~~~~~~~~~~~~~~~~~~~~~~~~~~~~~~~~~~~~~~~~~
I am off to do some resistance exercises now.
So happy tomorrow is Friday….Nighty night everyone! :)
A man's health can be judged by which he takes two at a time – pills or stairs.  ~Joan Welsh