Well, I was up way too late last night watching the election coverage! I knew I would be tired this morning, but things as monumental as this don't happen twice in a lifetime so I chose to watch. :) For those of you who didn't see Obama's speech you can view it here
It was a bit tough getting up this morning after only 6 hours of sleep, but knowing that I had beautiful warm and sunny weather waiting for me outside sure did help! We are getting spoiled with our record-breaking highs of 20C/68F this week- so I have to enjoy every minute of it!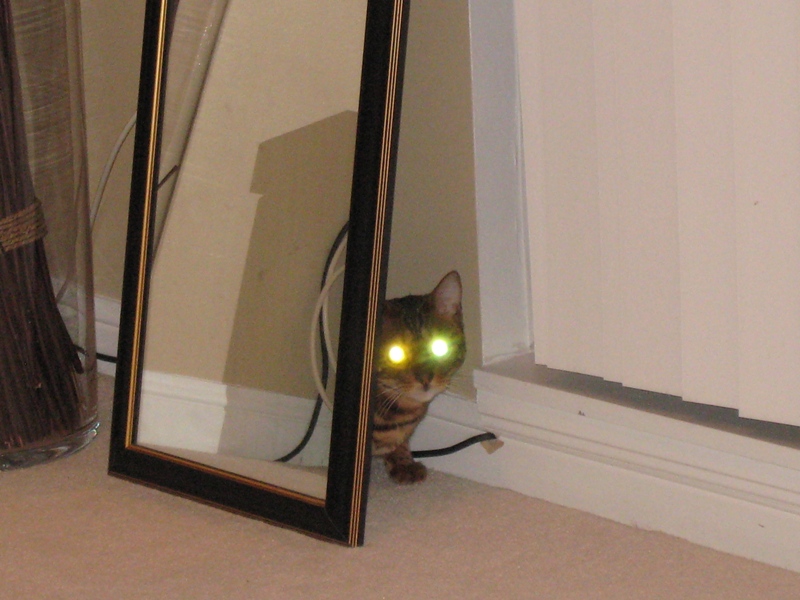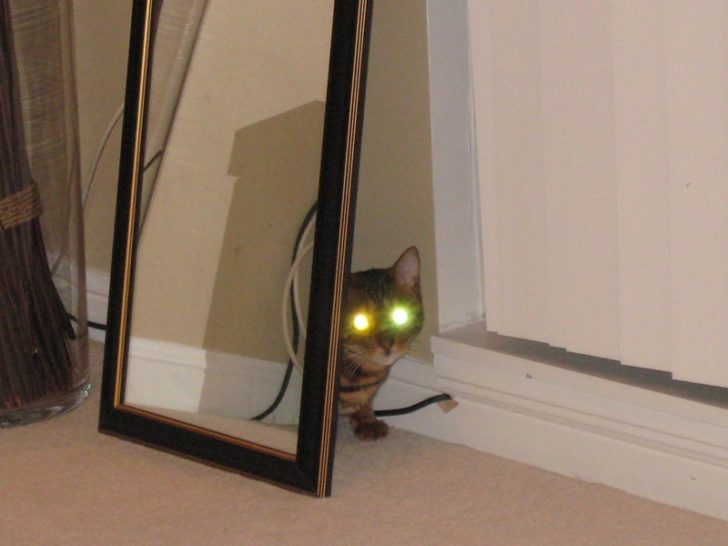 I got dressed, chugged some water, grabbed my loyal ipod, and hit the pavement running. Seeing as my walking mental roadblock was overcome, I decided again that I would not walk at all during my 5.5 mile hill run.
The run, I will admit, was tough today. I have two painful, large blisters that really hurt! The entire run I felt them throbing in pain and when I got home one of them had bled. :( I made an appointment with a podiatrist as soon as I got home. I have been needing orthotics for a long time now to help with my over-pronation (feet roll inward). Luckily, my work insurance plan covers orthotics so that is a huge help!
On the bright side of things, the run itself was fabulous- great weather and sunny skies. What better way to start the day than that!?
My time was 47 minutes for the 5.5 miles (beating yesterday's time by 3 minutes), which was surpising because I felt like I couldn't run as fast due to the pain. Maybe I was running faster just to get home. ;) I also took the 24 flights of stairs up to my condo afterward (5 mins).
Then it was rush, rush, rush off to work.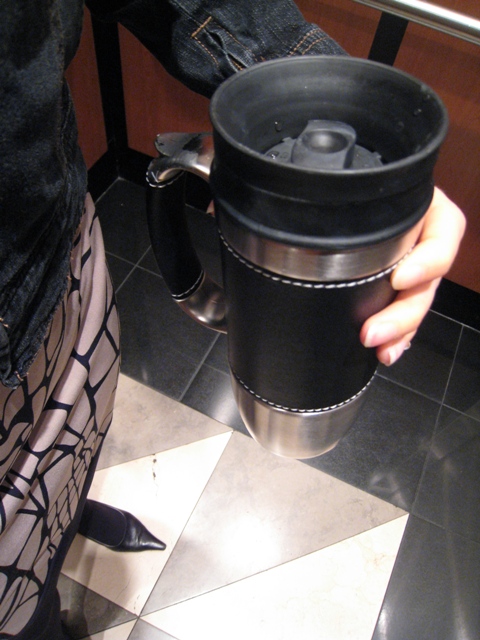 hehe…my feet look funny again in this picture! :)
One great way to save money is to bring your tea/coffee/drink of choice to work with you in the morning. I do it every morning and I also bring my own tea bags to work and boil my own tea (I bought a kettle on sale for $10 and have it by my desk!). My colleagues buy coffee and tea everyday and it can really add up. I figure I save about $480 a YEAR just bringing my own tea (based on $2 per cup, once a day- and we all know it can cost more than this).
Stay tuned for this afternoon's post on how to save time with your morning routine!
Have a great hump-day everyone! :D