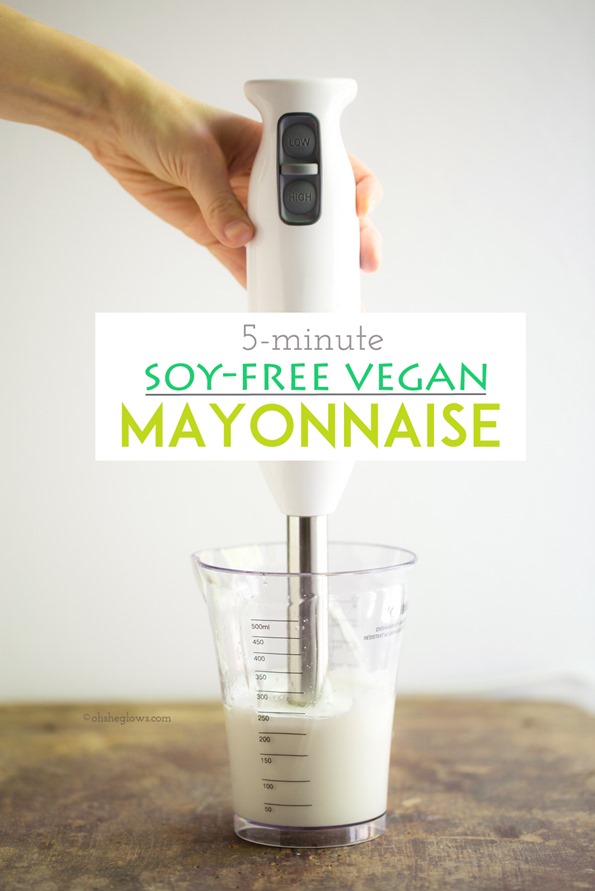 It's always heartbreaking as a parent to witness your child with any kind of illness. We've been so lucky that this was Adriana's first stomach flu, but it's still so hard to watch her go through it. Thankfully, she didn't get it quite as bad as we did. Eric and I dropped like flies: me first, then him shortly after. I've heard about the misery of having the stomach flu while pregnant, but never quite knew just how awful it would be. I was sidelined so much that even my stubborn self had to admit that I could do nothing but give my body (and little baby!) rest. I'll tell you one thing: I've got a great guy; Eric took care of Adriana while I was too weak to even get out of bed, despite being sick himself. I reminded him more than a few times…you are my HERO! heh. I took the most beautiful picture of them on the couch, both completely passed out after they just couldn't read another book. That's love.
I've been bouncing back a bit more quickly than Eric is (probably thanks to all the rest I got…hello, 7:30pm bedtime!), so now it's my turn to hold down the fort and get life back in order after being in survival mode for several days. Since the thought of food is slowly returning to my mind (and I mean slowly), I thought I'd share one of my favourite recipe creations from last month.
By now, many of you have probably heard of the sensation that is aquafaba (if you haven't, check out aquafaba.com for the complete history!). Aquafaba is the liquid leftover from cooking beans (you know the liquid from a can that you usually throw out?), such as chickpeas, that can be used to replace egg whites in many traditional recipes, like meringues, mousses, macarons, and more. Yes, bean cooking liquid can replace egg whites—crazy, eh?! I've been experimenting with this method on and off since I first heard about it last year on the Vegan Meringues – Hits and Misses! Facebook group, and this was the first thing I created that I knew I would make again.
After I shared a recipe for homemade vegan mayo in my first cookbook, many of you asked for a soy-free version. I'm happy to report that this mayo is completely soy-free, but just as tasty as the original recipe using soy milk! And much like the original recipe, it comes together in just a couple minutes.
Lastly, a quick note to let you know that my 23 Weeks update is now live on the Baby section. Have a great Thursday everyone!
Let's get social! Follow Angela on Instagram @ohsheglows, Facebook, Twitter, Pinterest, Snapchat, and Google+