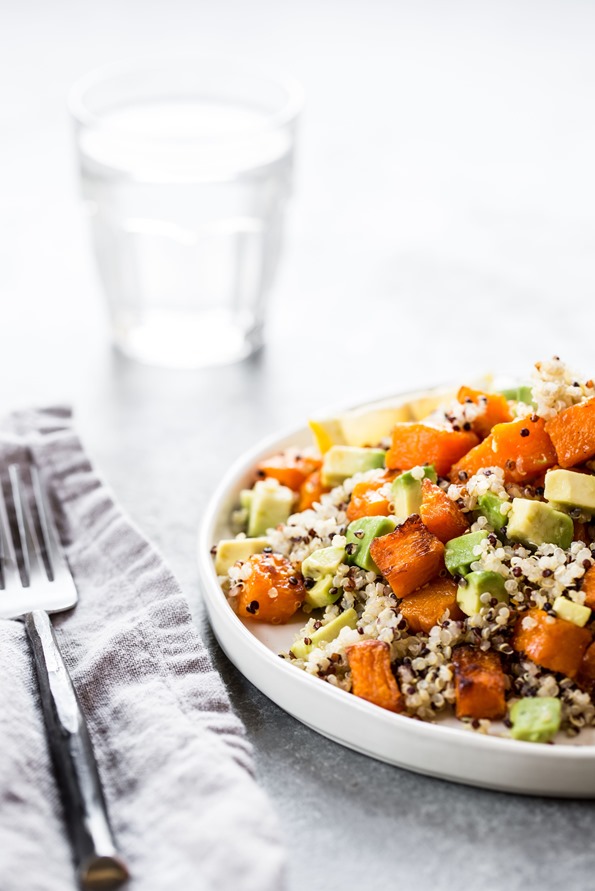 Last year my dear friend Karly mentioned that she started seeing a business coach. She was struggling to find balance with her quickly growing career while juggling a busy personal life, and found some much needed support and accountability with a coach. Consider me intrigued! I admire her for taking the initiative to get outside help with running her own business, and for gently planting the seed in my own mind. As I wrote in my last post, asking for help has never been my forte, but I'm lucky to be surrounded by many self employed friends who are always eager to share their sanity-saving tips.
Life got busier than ever with our new family and work. The business coach idea fell off my radar, as I didn't think I could add one more thing to an already full plate. Looking back, it probably would've helped me more than it didn't, but recently, it was as if the universe was giving me a gentle nudge to go for it. Don't you love when that happens? First, our friend Chris mentioned his business coach, and what a great experience he's had over the years. Then, I saw Karly recently and she told me she's been seeing her coach for over a year now with amazing success (and I've noticed the positive changes, too). Well, that was it. In the words of my girl crush Mindy Kaling, Why not me?! I decided right then and there that I would make time to give it a shot.
Our first session started with an exploratory exercise. My coach presented me with "The Wheel of Life". It has various labels on it like "career", "fun", "personal growth", "money", "significant other", "health", "friends/family", etc. Then I rated each one on a numerical scale from least to most satisfaction. The poor little wheel was so imbalanced by the time I was finished. I wasn't the least bit surprised since I've felt like a wagon with 3 wheels for a while now, but this exercise helped me decide on a few areas to improve. Even though my original intent was to focus on business, I realized that personal growth, or lack thereof, impacts every single area of my life. I think it makes sense to start with this area as I'm sure it'll have a positive impact on all the other areas too. I'm in my early thirties, but I occasionally feel like my personal growth is stuck in the last decade (or on bad days, maybe my first decade of life, hah). Is this just me, or can you relate to that feeling?
I can't even tell you how many insights I had in our first session. We set some goals in a few categories, and I came up with some potential solutions to issues. Before we met, I decided that I wasn't going to sugar coat things or make excuses for myself; as a result, our conversation was authentic, passionate, real, and inspiring. One thing I love is the accountability that I now have to follow though with goals. Rather than simply saying, "oh I'd love to hire a team some day…", I'm actively moving forward with the goal! I don't want to stand in my own way anymore. It's amazing how much we can hold ourselves back by telling ourselves the same stories each day. The question is – what would YOU do if you got out of your own way?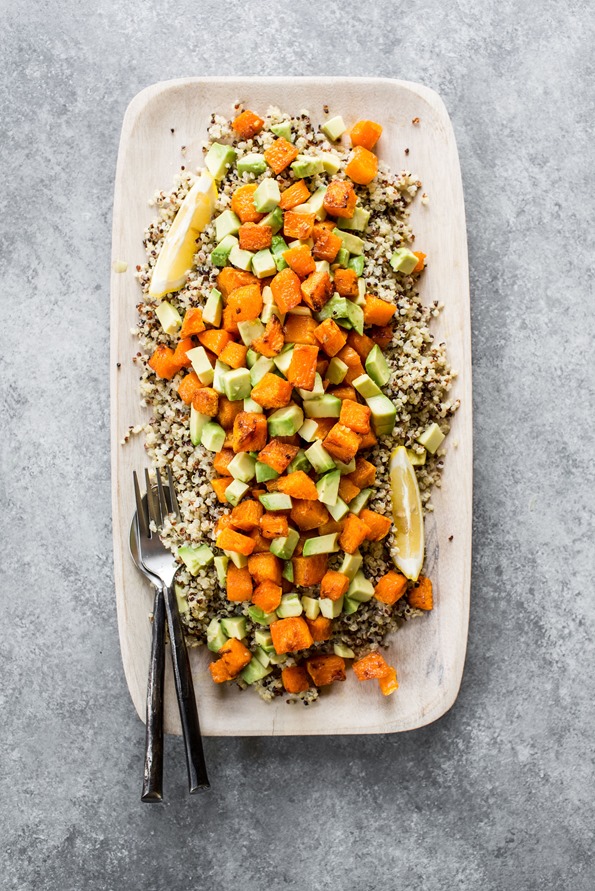 Photography credit: Ashley McLaughlin Photography
Let's get social! Follow Angela on Instagram @ohsheglows, Facebook, Twitter, Pinterest, Snapchat, and Google+