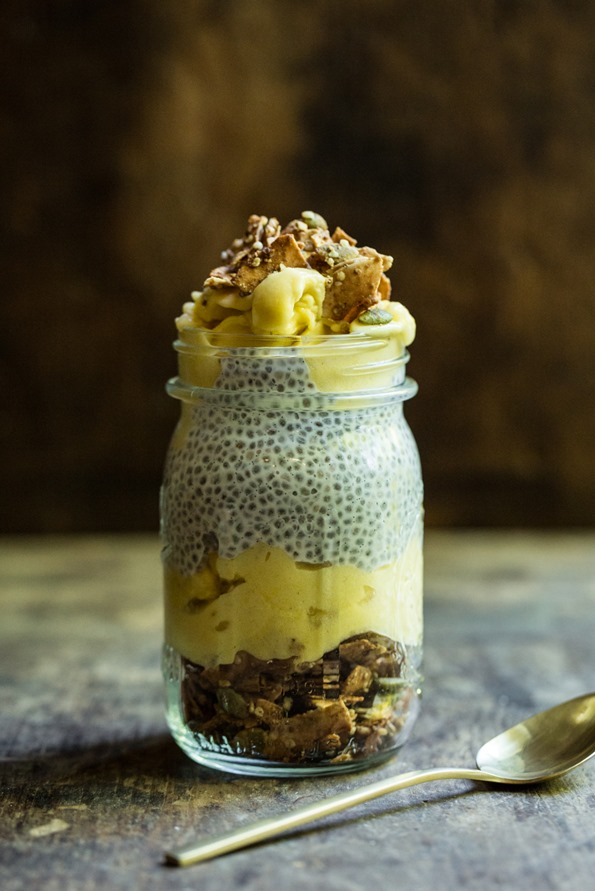 Your comments on my Kitchen Quirks story were quite hilarious. They also led to even more funny stories here at home and among our friends and family.
I got a text from a friend shortly after posting.
"I'm reading your kitchen quirks post aloud to my husband (because he is absolutely nuts about the dishwasher just like Eric is). I finish reading it to him and he goes, "Ugh, I wonder what some of Eric's tricks are? Did he write specifics?"
There are many inquiring minds as to what Eric's dishwashing tricks are, it seems. Eric is in the process of penning an e-guide for dishwasher enthusiasts. Ok not really, but I told him he can't keep his secrets all to himself for ever! Plus, I need others to know what I'm going through.
When we were talking about the blog post, Eric decided to mention another one of my kitchen quirks. You know, aside from general "chaos". Apparently, I have this annoying little habit of leaving kitchen cupboards/cabinets and drawers open while I'm baking or cooking. I've been doing it for years. Basically, since I started cooking.
In my eyes, leaving the drawers and cupboards open is efficient. I do it because I know I'll probably go back to that cupboard later on in the cooking process so I see no need to close it every single time. See it's not lazy; it's practical! I'm all about efficiency.
One morning about 4 years ago when we were living in our previous house, I headed downstairs to the kitchen for breakfast. Eric was still upstairs getting ready for work. As I approached the kitchen I immediately noticed something was wrong…very wrong.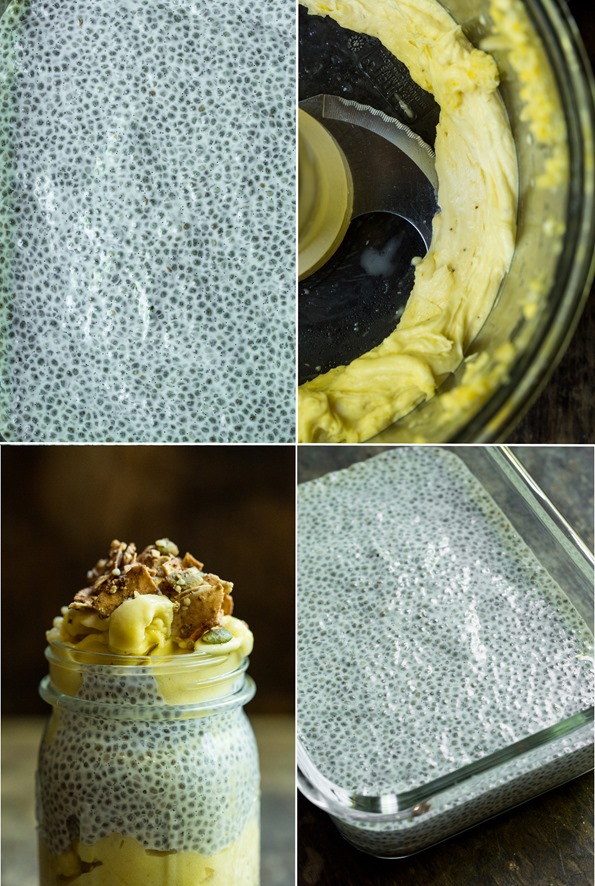 Every single cupboard and drawer in the entire kitchen was wide open. Just picture your own kitchen with every cupboard door open and every drawer open. It's freaky stuff, right?
I stopped dead in my tracks at the edge of the kitchen.
"OH… MY… GOD…"
I was absolutely horrified. Of course, I immediately assumed there was some kind of weird Poltergeist shit going on. Or some evil force taking over my kitchen. Or both.
I turned on my heels and BOOKED it upstairs. There's no way I was going to wait around for the drawers to start spontaneously slamming or something!!
Eric started laughing uncontrollably. He then confessed that he opened every cupboard and drawer before bed to play a trick on me. What kind of sick person does that?
So it's been 4 years since his prank and I'm long overdue for retaliation. I'm thinking it's going to have something to do with his beloved dishwasher. I'm open to your suggestions, as always.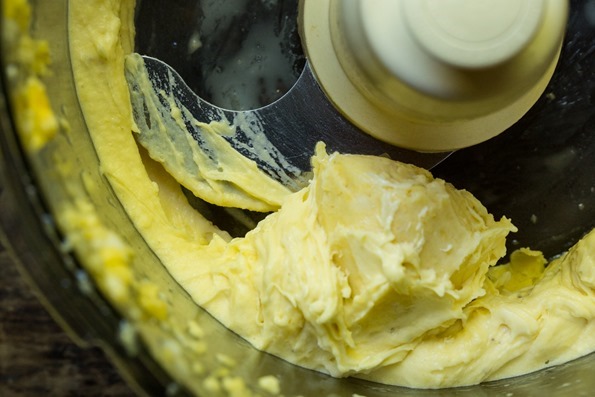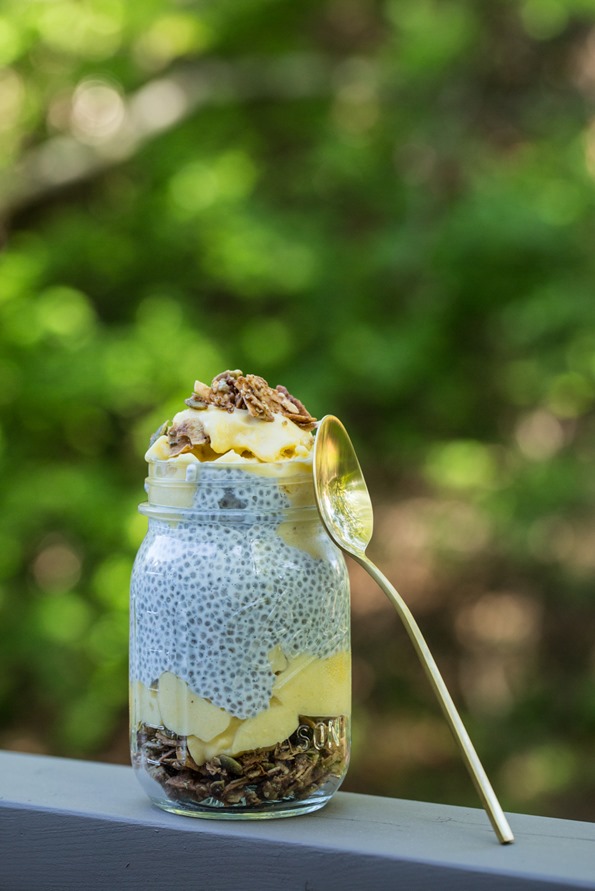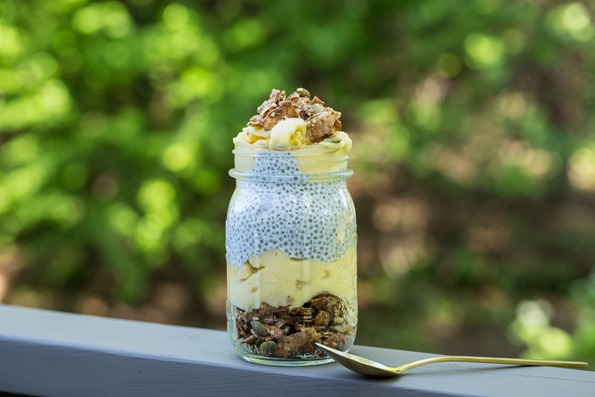 Let's get social! Follow Angela on Instagram @ohsheglows, Facebook, Twitter, Pinterest, Snapchat, and Google+