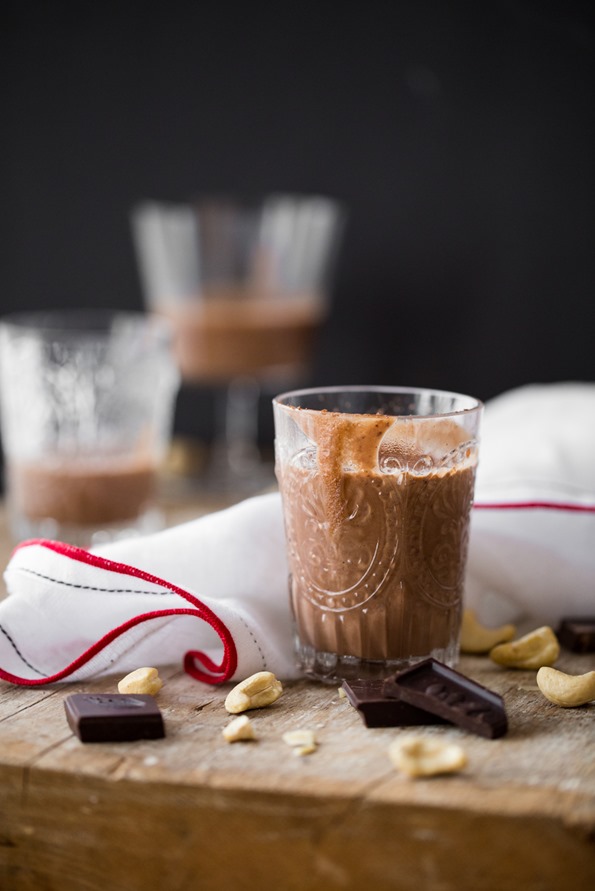 I used to be really big on goal setting at the start of the year, but I haven't really felt the urge this year. Maybe I will write some goals once I can sink my teeth into the year a bit more. Right now, I'm still wrapping my mind around everything that happened in 2013. It was a year full of challenges, one I'm happy to learn from and put in my back pocket. There are a few big plans on the agenda for this year, so I think if I can make it through those I will consider it a success. The rest will fall into place, I'm sure!
I really like the idea of picking a mantra (or two) for the year. Have you done this before? Two of mine this year are:
To be knocked forward (instead of knocked down) by the challenges I face.
To make choices that are love-based, rather than fear-based.
How many times do you make choices that are based out of fear, rather than love? I do it much more than I would like. It's something that can happen on autopilot after a while, like a knee-jerk reaction, and I don't even realize that fear is behind the decision unless I take an honest look at it. It's so easy to tell myself that I'm not good enough to do x, y, or z, to make a snap judgment about someone or something because it stirs up negative feelings, or to assume my writing or thoughts aren't really important enough to share. All of these are fear-based. Luckily, Eric has a built-in fear detector and he often calls me out on it. Love is totally not blind; it's honest in the best way possible…even if it hurts to hear the truth. We all need a human bullshit detector in our lives.
So, I'm thinking if I make choices out of love rather than fear the doors start opening and new possibilities emerge. Suddenly, the new person I met is open to my friendship just as much as I am, that new business venture I wasn't going to do is now an exciting (even though scary) possibility, and the times I'm asked to put myself out there and risk failure don't seem quite as bad. Fear closes us down and shut-outs love, or any remote possibility of love. Fear convinces us that we can predict the future (and it often turns into a self-fulfilling prophecy) when really, we can't.
Here's the plan. The next time I find myself making a decision out of fear, I'm going to try to do the opposite and see what happens. Obviously, this doesn't apply to all of life's situations (after all, sometimes fear or getting a "bad feeling" about something is a good thing), but hopefully this will help to keep in mind. I've already put it into practice a few times this year and so far, so good.
Try it for yourself. You just might do the unthinkable in 2014!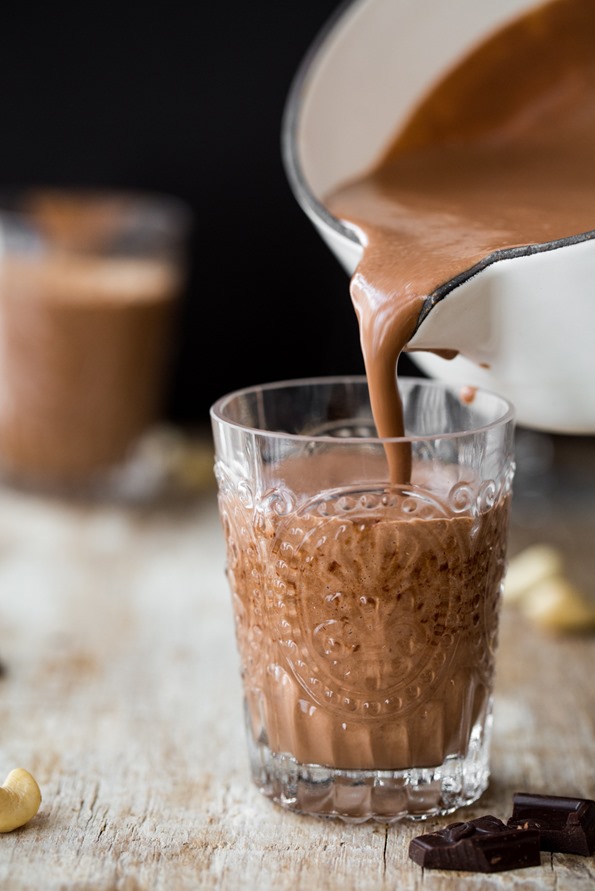 ~~~
PS- I sent out the first OSG cookbook newsletter last Friday! If you didn't get it and you are a confirmed subscriber, please check your spam folder as some of you mentioned you found it in there. Another reader mentions if you have Gmail to look in the "promotions" or "social" folders for it.
Let's get social! Follow Angela on Instagram @ohsheglows, Facebook, Twitter, Pinterest, Snapchat, and Google+