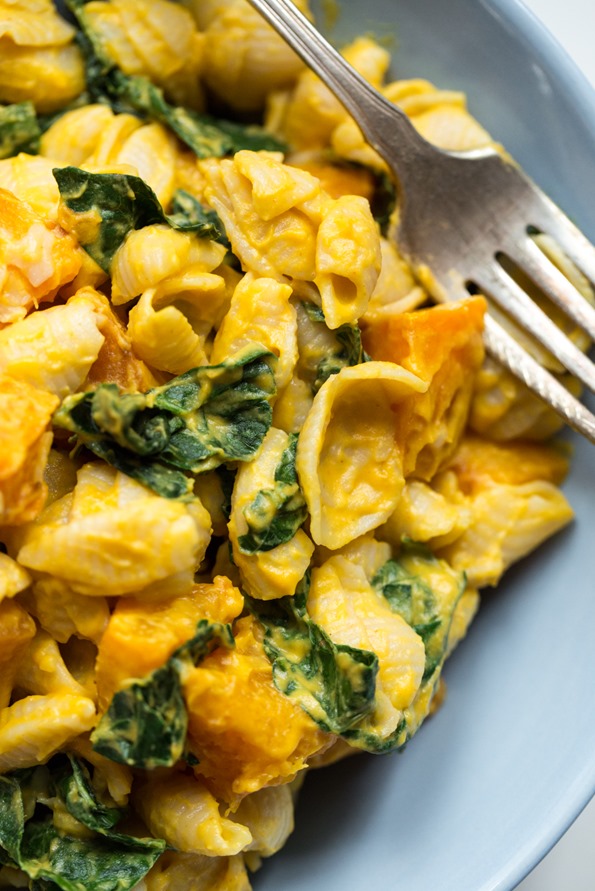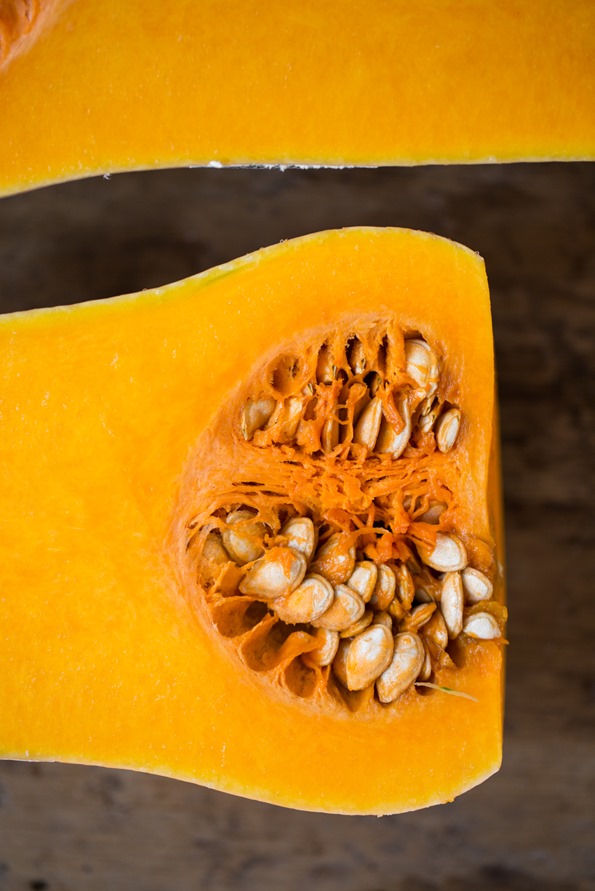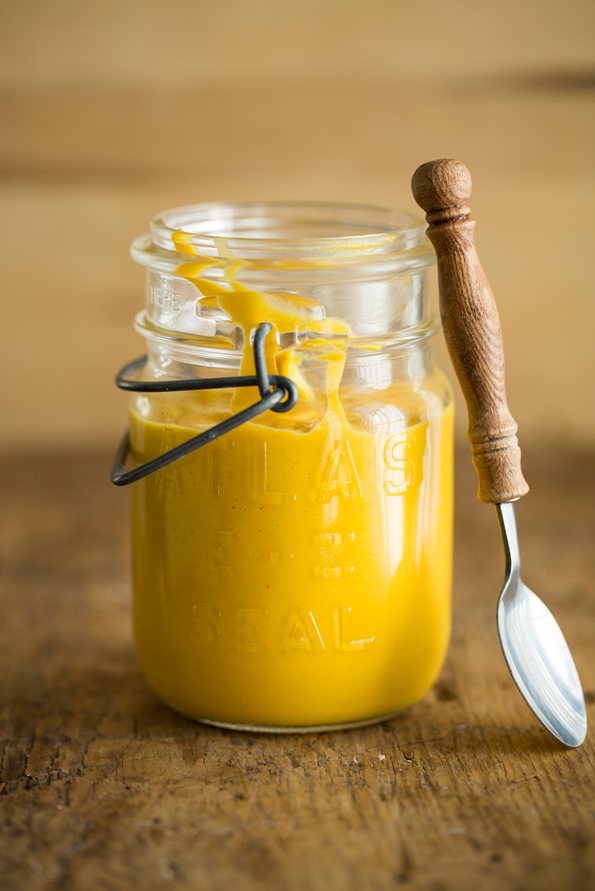 It was a rollercoaster of a week.
On Friday, I shipped my huge bundle of book edits back to New York. A definite high point this year. Strangely, I enjoyed the meticulous process of sifting through each chapter line by line. By the time I finished almost every page was scribbled with red ink and I squeezed in a few photo re-shoots too. I lived and breathed that document day and night, as you might have guessed from my blog absence. After a few curse words at the Staples print & copy centre (never underestimate how many times a multi-thousand dollar printer will jam…), I even printed my own copy should anything happen to the one in the mail. You will not get me this time, postal service!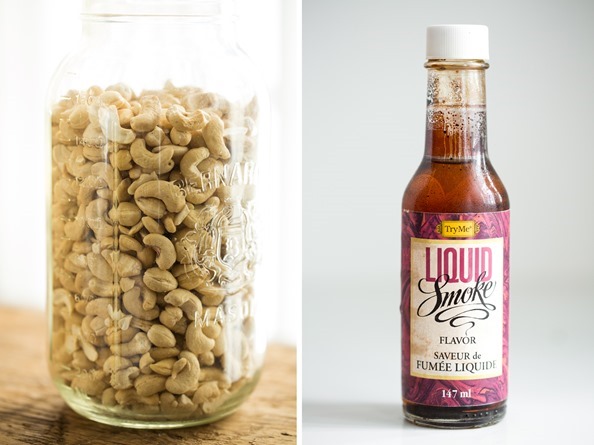 Naturally, I went straight to the grocery store and bought some cheesy kale chips and a dark chocolate bar to celebrate. Living. it. up.
If that wasn't exciting enough, we found the house of our dreams last week. We've been looking for almost a year now. It almost felt too good to be true and I barely slept all week. This house has everything on our list with several renovation projects for us to tackle in the future. Everything felt like it was falling into place after a challenging year. We've been dealing with some rental issues lately and we're just ready to move on and settle down. Plant roots. Build another vegetable garden. Storage space! This house was the one, we were certain. I'm a bit superstitious, so I didn't even tell my family about it because I didn't want to jinx it.
Well.
We lost the house. It was scooped up by a higher bidder. Nothing new in this hot housing market, but it's still tough to swallow when you get your heart set on something. We had already spent a few days planning and preparing ourselves for a quick move, taking measurements, dreaming, the whole shebang, and then it was all over just like that. I went from cloud nine to feeling rejected and defeated all within a few hours. Back to square one.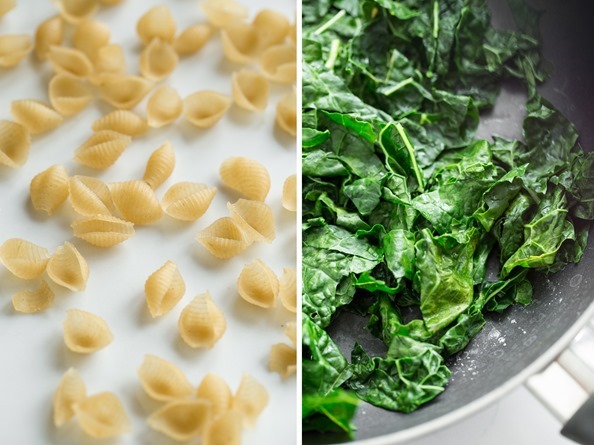 I tried to cheer us up by playing the "let's list all the things we don't like about the house" game. A solid effort, but we weren't fooling anybody. Love is blind.
This dish, on the other hand, was just what we needed – a hug in a bowl, and a reminder that time heals all wounds. So what if I burned the broccoli to a crisp and overcooked the pasta. It was still major comfort food when nothing else seemed to help. Plus, I discovered that over-cooked crispy broccoli tastes a lot like kale chips. Yes, I ate every one straight off the pan. Weird, but good.
In the end, I realized that nothing good ever comes out of a full moon eclipse, especially if you happen to be pms-ing. Unless of course this meal is the end result. Then it's not a total loss.
Onward and upward, keep the faith, may better things come to those who wait, and all that cliché jazz… :)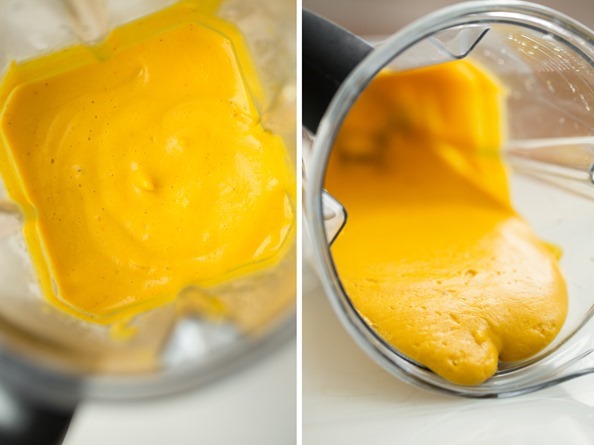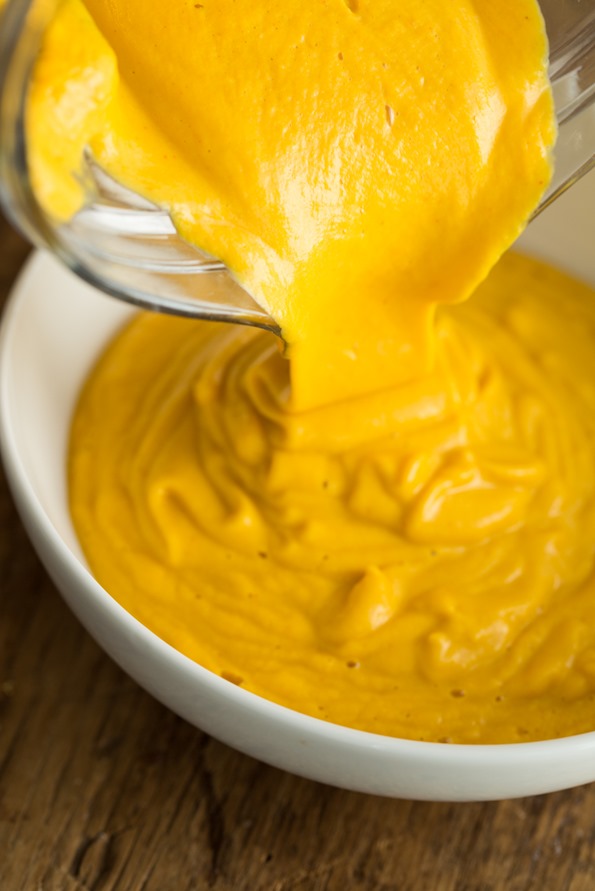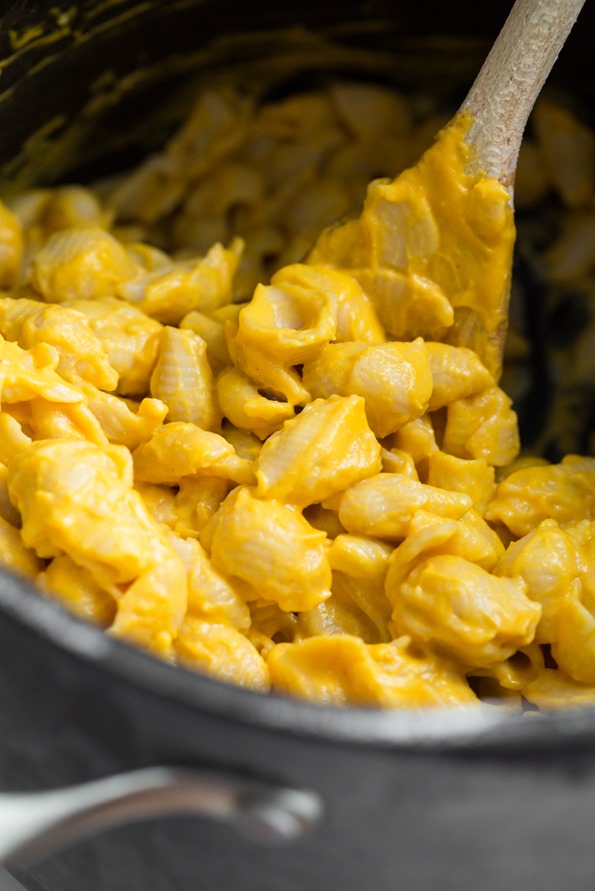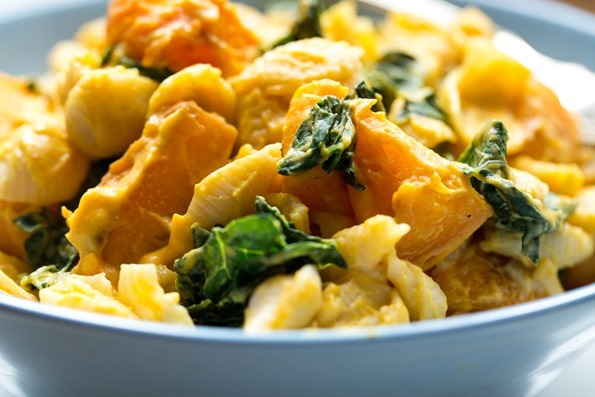 Some of you mentioned that the Recipage feature has not been working lately. I'm so sorry for the inconvenience. Apparently, Recipage did a big server migration last week and some kinks are still being worked out. I encourage you to use the recipe drop-down category menu at the top of the blog or the search bar on the right hand side. I do realize that this doesn't help for the few recipes that were only uploaded into Recipage though. Hopefully, all will be well soon. :) Sometime in the future we will be creating our own in-house recipe search page, most likely after Eric has completed the new app. Thanks for your patience!
Let's get social! Follow Angela on Instagram @ohsheglows, Facebook, Twitter, Pinterest, Snapchat, and Google+