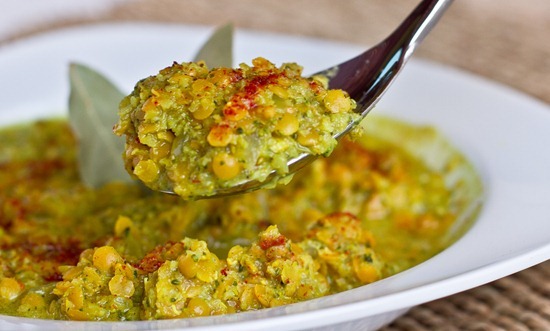 Do you ever read over a recipe and you say to yourself, there is no way that this can possibly taste good, but for some reason you just have to try it for yourself?
Yea, story of my life.
That is how the Green Monster happened, after all. [If you are curious to read 'The story of the Green Monster', see my post here.]
Anyways, I did not expect this Broccoli Dal would taste as good as it does. I came across this recipe in my Vegan Yum Yum Cookbook and I thought to myself, 'How in the world could a broccoli soup taste good?'
I guess I still have broccoli issues that stem back to my childhood…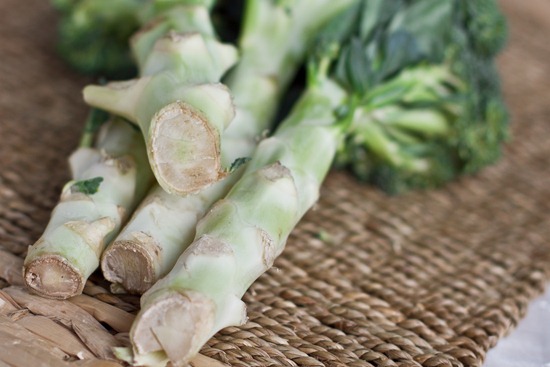 So of course, I made the soup. I'm really not afraid of Green things anymore.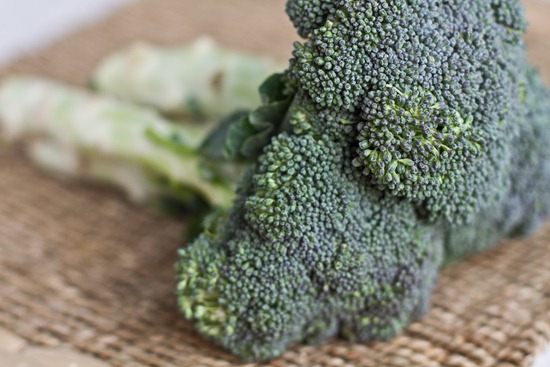 Well, except Swiss Chard.
I've tried cooking chard many different ways and I still don't ever see myself enjoying it. I'm still bitter over how many times we found Swiss Chard in our CSA box over the summer. If you ever find yourself in desperation to use up Swiss Chard that is stinking up your fridge, do not attempt to put Swiss Chard into a Green Monster. That's all I'm going to say.
I still have nightmares of dirty gym socks.
Thankfully this soup is nothing like dirty gym socks. I was drawn to this soup because it has awesome cold-busting ingredients 1) Greens, 2) Indian spices. It will also clear your sinuses and flush out your body. Just trust me on this one!
Besides that, it tastes incredible.
The first time I made it, I followed the recipe to a tee and I loved it. The second time I made it, I had some new ideas and I changed some things around. I actually love it both ways. Today, I will share with you the adapted version…just have a tissue box ready when you eat it!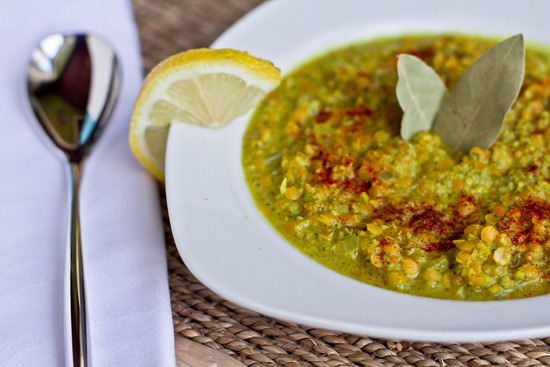 Energizing & Spicy Broccoli Dal
Adapted from Vegan Yum Yum Cookbook.
Yield: 4-5 cups.
Ingredients:
1 cup red lentils, uncooked (masoor dal)
2/3 cup sweet onion, chopped finely
1 tsp ground cumin
2 tsp mustard seeds
2 tbsp extra virgin olive oil (or other light-tasting oil)
4.5 cups chopped fresh broccoli (shaved stems and florets)
4.5 cups vegetable broth (I used low-sodium)
Kosher salt, to taste (I used 1.5 tsp kosher salt, but if you use full sodium broth you might not need much salt at all)
2 cups almond milk, unsweetened/unflavoured (or milk of choice)
2 tbsp fresh lemon juice + lemon wedges for garnish
1 tsp red pepper flakes
1 tsp + 1/4 tsp Garam Masala (I use Arvinda's brand)
1 tsp Tumeric
Paprika, to garnish
Directions: 1) In a medium sized pot, bring 4.5 cups of water to a boil and add vegetable bouillon cube. Stir until dissolved. Alternatively you can use already prepared bouillon.
2) Add oil to a large saucepan over medium heat. Add in the uncooked lentils, chopped sweet onion, cumin, and mustard seeds. Cook on low-medium heat for about 6-9 minutes until the mixture begins to sizzle and the mustard seeds begin to pop a bit. Be careful not to burn this mixture and reduce heat if necessary. The lentils will have softened very slightly, but will remain quite firm.
3) While this mixture is cooking, take your rinsed broccoli and peel a stem or two with a veggie peeler. Roughly chop the stem. Roughly chop the florets until you have about 4.5 cups of broccoli. Place the chopped stems and florets into a food processor and process until very fine (see image below).
4) Now place the broccoli and  vegetable bouillon into saucepan. Stir well. Add kosher salt to taste- start by adding just a small amount of salt. How much salt you need will depend on whether your vegetable broth was salted or not. I used low sodium broth so I needed about 1.5 tsp of kosher salt. Cover and cook this mixture on low for 20 minutes, checking it frequently and adding extra water if necessary.
5) After about 20 minutes or so, add in the almond milk, lemon juice, turmeric, garam masala, red pepper flakes, and additional salt (to taste) if necessary. Cook on low for another 10 minutes. You can add a bit of water if it thins out too much. Adjust seasonings and serve immediately garnished with Paprika and lemon wedges. Makes 4-5 cups.
Gather your ingredients…and prepare your vegetable broth if necessary.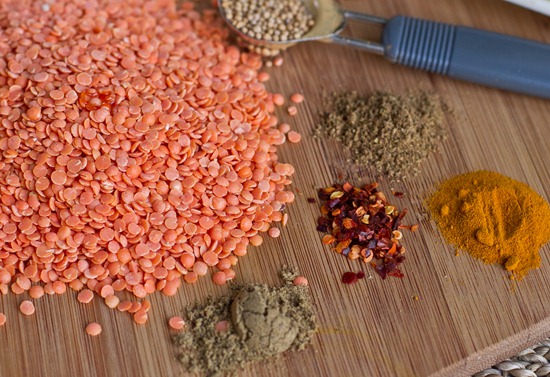 Add oil to a large saucepan over low-medium heat and add in the uncooked red lentils, chopped sweet onion, ground cumin, and mustard seeds.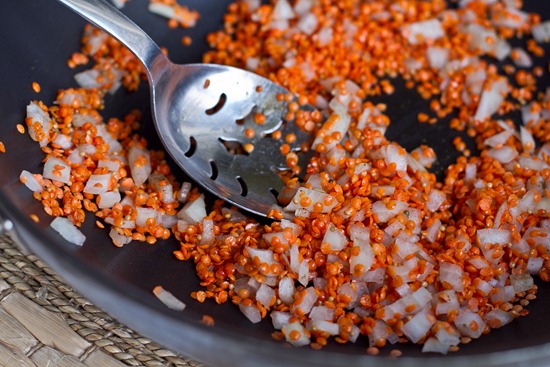 Cook on low-medium heat for about 6-9 minutes until the mustard seeds start popping a bit and the onion is tender.
Be careful because the mustard seeds will POP!! One hit me in the eye! It was quite hilarious, but only after I realized that I would not go blind like I thought.
Now prep the broccoli. I shaved some stems and also used the florets. Roughly chop the broccoli to make about 4.5 cups packed.
Now add the chopped broccoli into a food processor and process until very fine.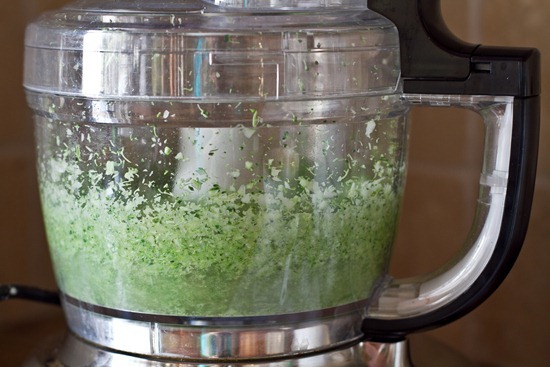 Like so.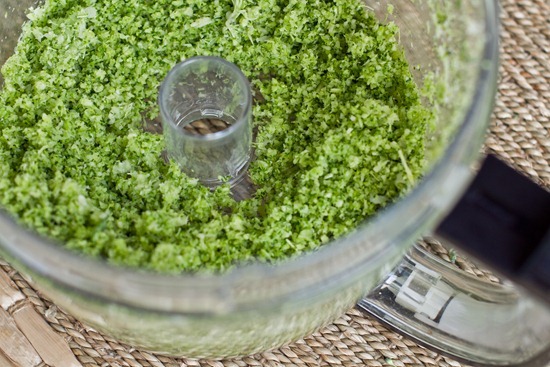 Add in the vegetable broth and broccoli into the saucepan.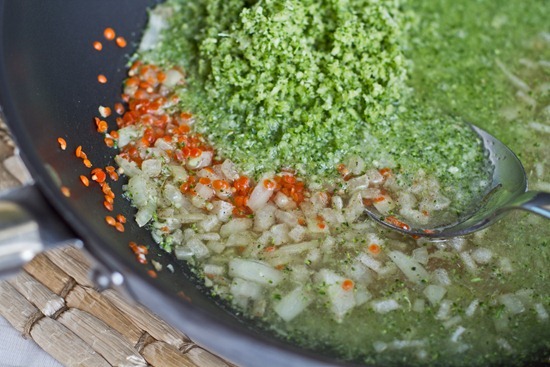 Stir well. Cook this mixture, covered if preferred, for about 20 minutes over low-medium heat, checking it often. Add kosher salt to taste.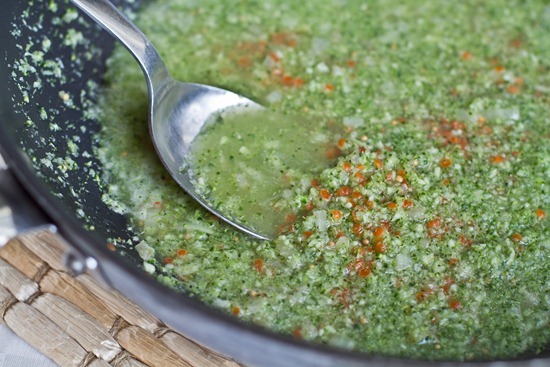 I added a bit of water as the soup got thick while cooking.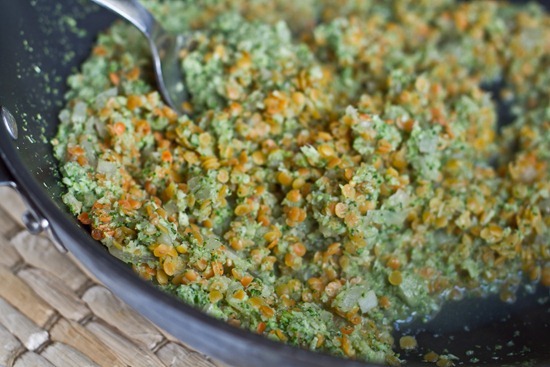 After 20 minutes, add in the milk, lemon juice, turmeric, garam masala, red pepper flakes, and additional salt (to taste) if necessary.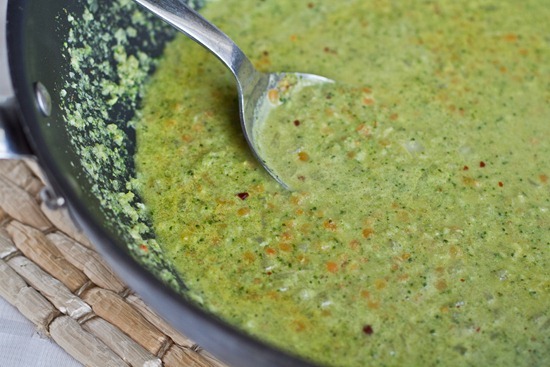 Heat on low until the lentils are cooked through, about 7-10 more minutes. Adjust seasonings and serve with paprika and lemon wedges.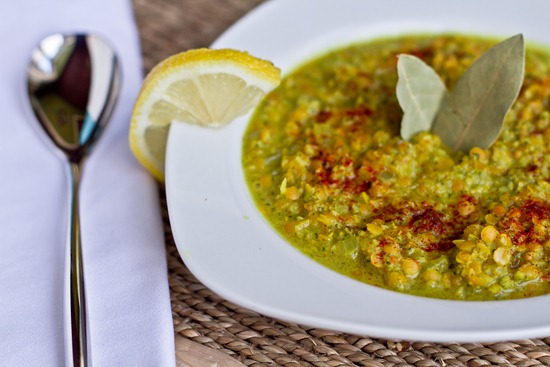 Prepare yourself for a spicy, incredibly delicious, creamy Broccoli soup with an Indian flare. Despite what I anticipated, the soup does not have a strong 'broccoli' taste at all. It is very mild and barely detectable.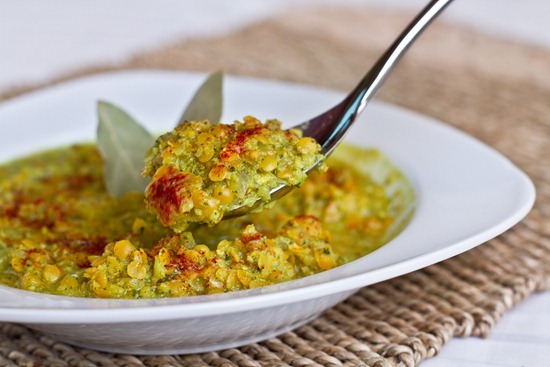 Just have a tissue handy because this soup will flush out your system! I think it was the first time in a week that Eric could breathe through both nostrils…
Let's get social! Follow Angela on Instagram (@ohsheglows + @theglowspot), Facebook, Twitter, Pinterest, and Google+